The MPCC charges against the Giro invitations
The Movement for a Credible Cycling (MPCC) believes it is dubious that teams like Eolo-Kometa and Vini Zabú, which are not part of the association, are present.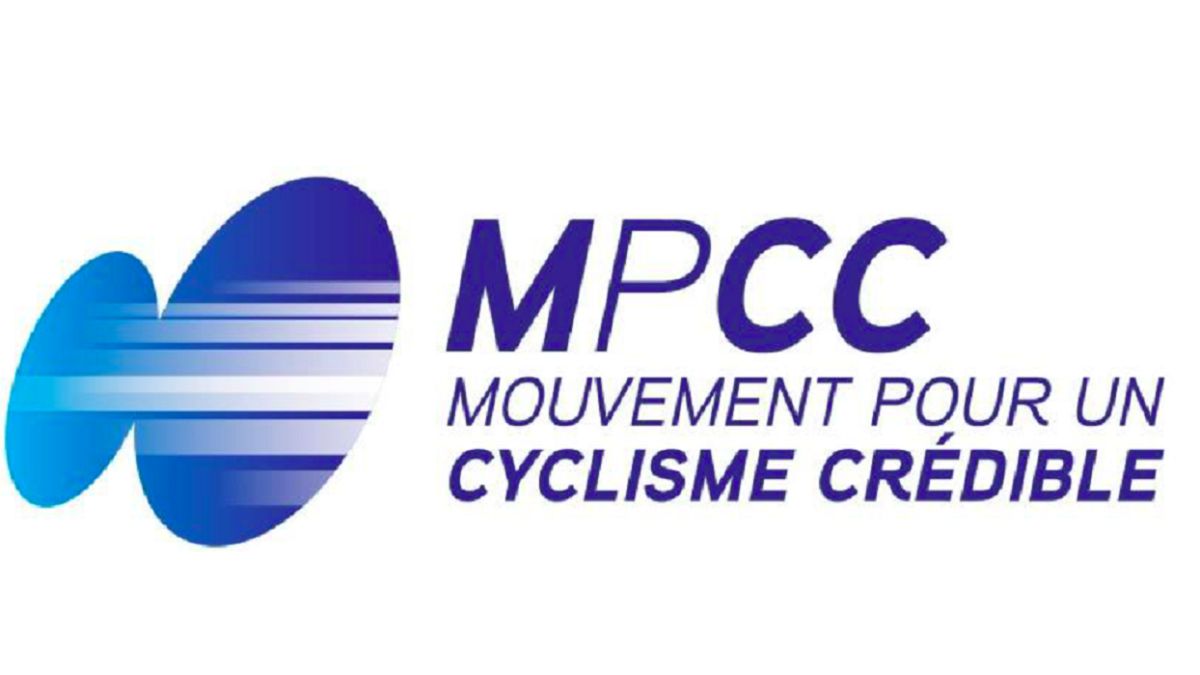 The Movement for a Credible Cycling is not happy with the invitation policy of the Giro d'Italia. This was one of the points addressed in the last meeting of its board of directors, electronically. President Roger Legeay participated in it; Vice President Iwan Spekenbrink, DSM; the treasurer Sébastien Hinault (Arkéa), the assistant treasurer Marc Sergeant (Lotto), the secretary Philippe Senmartin (Total), the assistant secretary, Franck Trajber (Cofidis), the hematologist Pierre Lebreton and the members Christophe Brandt (Bingoal), Gianni Savio (Androni) and Vincent Lavenu (AG2R) .
"We are surprised that ethical criteria were not taken into account. RCS granted two of its four invitations to teams that are not members of the MPCC, such as Eolo-Kometa and Vini Zabù. The case of Vini Zabù is especially upsetting because this The team, which was once a member of the MPCC, decided to leave it and had a positive anti-doping test at the 2020 Giro d'Italia. We consider that this unfortunate event should have influenced the organizer's decision. Since it has not been the case, It is difficult for us to understand how RCS Sport establishes its criteria, both in sporting and ethical terms, "said the movement after the match.
"In 2020, RCS Sport did not follow the example of other main organizers such as ASO or Flanders Classics, granting fewer invitations to MPCC teams, a situation that had already been experienced. We cannot trust that 2021 will promise us a turnaround. "they added. They claim that their intention is not to "pressure" the organizers on this issue, but they believe that "the wrong signal" is being sent.

Photos from as.com