The Malaga of the four pichichis
Chavarría, Yanis Rahmani, Juande and Luis Muñoz are Málaga's top scorers, with four goals each. This Wednesday Scepovic is presented.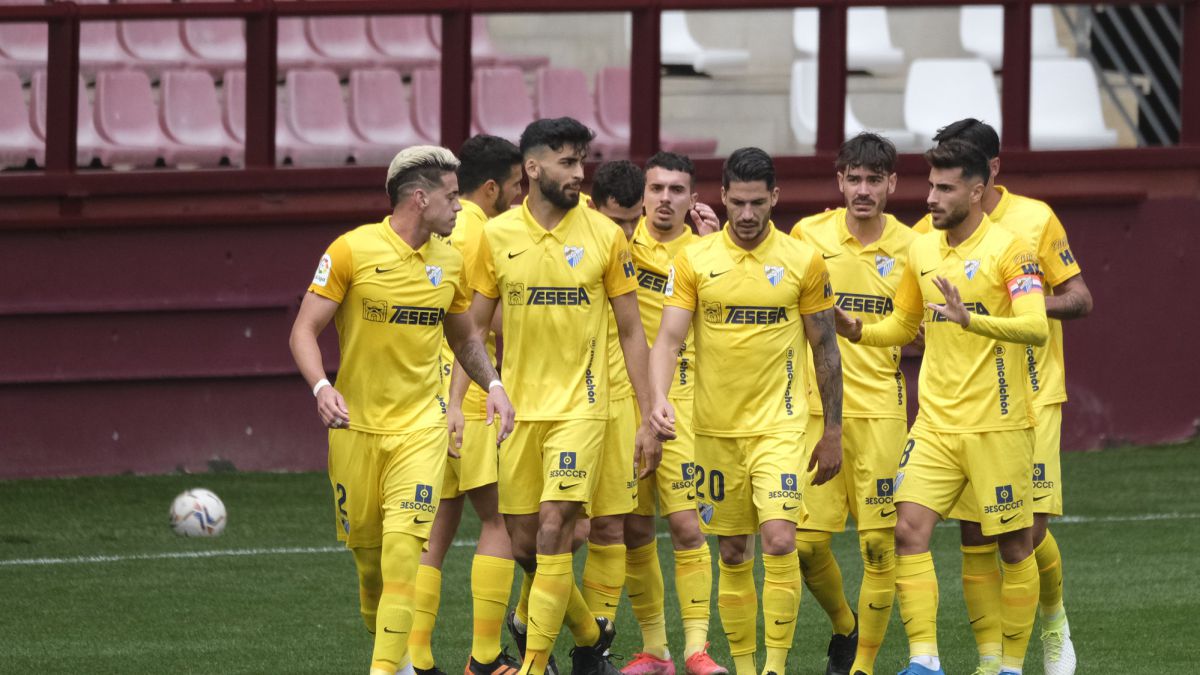 Twelve Málaga players have scored at least one goal so far this season. The top filmmakers are Pablo Chavarría, Luis Muñoz, Juande and Yanis Rahmani, who add four each. The other scorers are Ramón and Joaquín Muñoz (two scored) and Calero, Escassi, Cristian, Jozabed, Jairo and Caye Quintana with one each for a total of 27 goals. A facet where Málaga must improve because it is the fifth-lowest team in the championship, tied with Tenerife and only above Albacete, Sabadell, Zaragoza and Girona.
However, Málaga is growing on the offensive side. The team creates opportunities and makes rival goalkeepers work harder. As proof of this improvement, the first penalty was awarded 38 days later and transformed by Luis Muñoz.
Of the four pichichis, it should be noted that Yanis Rahmani has five assists (goal passes), the most remembered being the one he gave Pablo Chavarría in Alcorcón from his own field. Juande continues to be one of the top scoring defenders counting First and Second; Luis Muñoz has exploited his filmmaking side since Pellicer advanced his position. Unfortunately, Pablo Chavarría was seriously injured in Miranda de Ebro, a torn cruciate ligament in his left knee that will keep him away from the pitch until October.Scepovic will be presented this Wednesday
On the other hand Stefan Scepovic will be presented this Wednesday. The Serbian has signed a contract until the end of the season and is waiting for the Japanese federation to send the famous International Transfer Certificate (ITC or transfer) so that the striker can debut next Sunday at La Rosaleda against Tenerife.
Medical report
In another order of things, this is the current state of the infirmary. Apart from Iván Calero and Chavarría, long-term injured, Ismael is still out, with a sprained ankle, Cristian Rodríguez, a contusion on his foot, Hicham is affected by new muscular discomforts that decided him to go to Lille (France) to be treaty. Ismael Casas, grade II sprain on his left ankle. Orlando Sá, with muscle discomfort, gluteal discomfort and some shoulder problems. In addition, Lombán is affected by positive for coronavirus. It is in quarantine. Caye Quintana suffers a contusion on his right ankle. He is expected to be able to play on Sunday.
Photos from as.com