The government of Qatar offers to vaccinate the MotoGP paddock
The measure, described by the organizer of the championship as "an incredible opportunity", aims to increase the safety of all the members of the World Cup.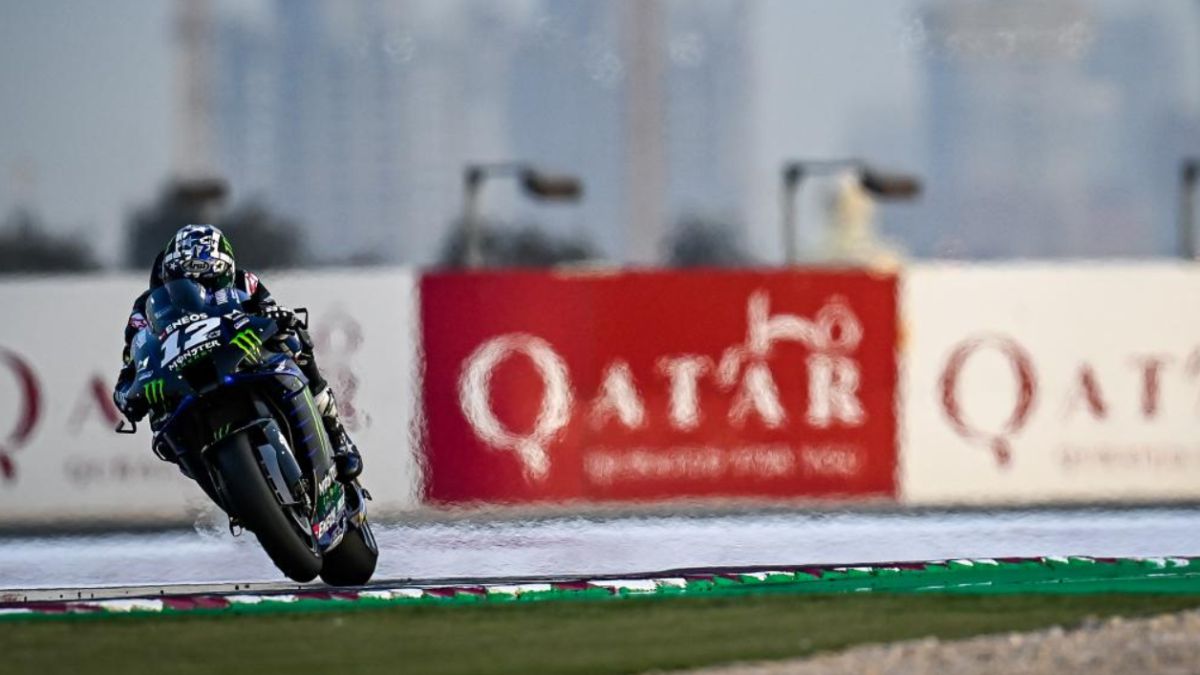 As has happened with F1 in Bahrain, Qatar, where the MotoGP preseason tests are held, has offered all members of the motorcycle paddock the possibility of being vaccinated against COVID-19. A measure that, according to the MotoGP website, is planned "to guarantee the health and safety of the entire circuit while they are in Qatar and in their continuous travels around the world throughout this season."
The government of the country is the one who will facilitate access to the vaccine with the "objective of increasing the personal safety of all those who travel during the World Cup." And "it will also offer greater protection to those in his paddock and to all who come in contact with him as the sport travels the globe this season."
From the MotoGP website, which does not specify whether the vaccination will be voluntary or mandatory, they describe the proposal as an "incredible opportunity for the MotoGP family, which will help minimize any risk for the future of the Championship and for all its members". Finally, the organizer of the championship adds that "it is an honor" to add another milestone to the collaboration between the country and MotoGP and is grateful for the Qatari proposal, a country in which the motorcycle family will remain until April 5, since in addition to the tests, two GGPPs are scheduled for the start of the season.
"It is an agreement between Qatar and Dorna, through which the World Cup organizers try to protect, pamper and take care of their workers and, in that sense, I think it is good for everyone. Of course, I still have no idea which one. it will be the position of our team, "said Marc Márquez in statements to Catalunya Radio.
Photos from as.com