The former Sky doctor, convicted of asking for testosterone to give it to a cyclist
The Manchester Medical Court has found the former team and British federation doctor guilty of commissioning this substance to be given to a runner.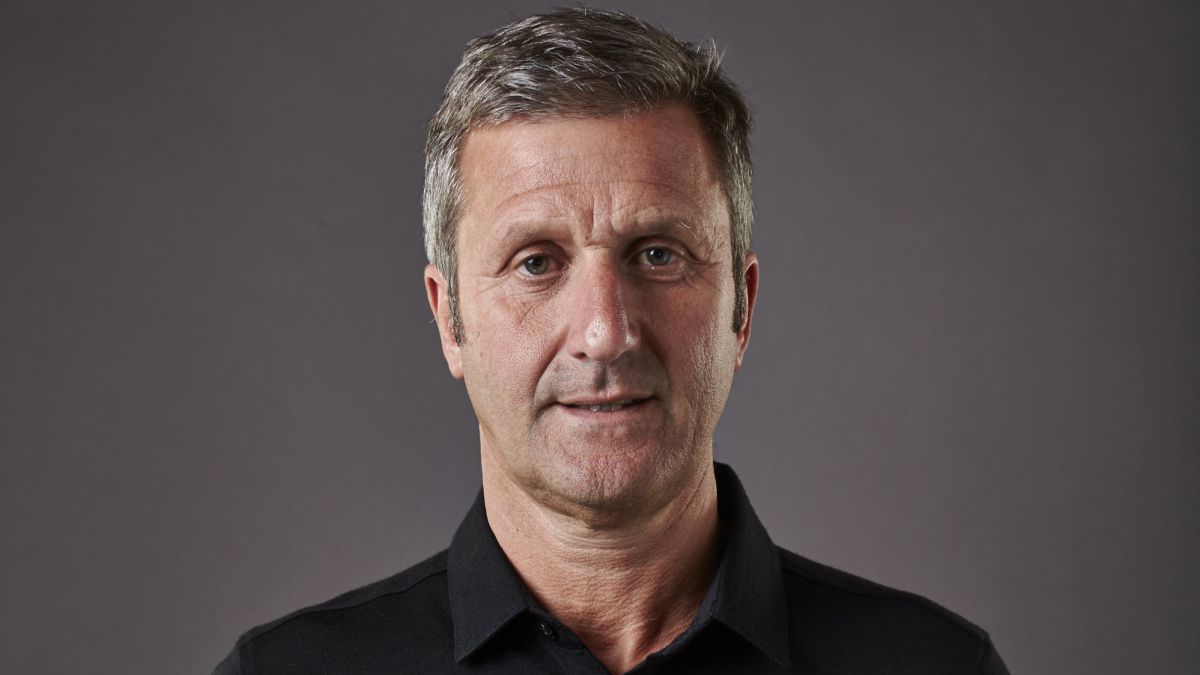 Richard Freeman, the former Sky and British Cycling Federation doctor, has been found guilty of ordering banned testosterone patches to supply to a cyclist whose identity has not been disclosed in order to improve performance
The Manchester Medical Court confirmed the sentence this Friday after the numerous hearings held. Neil Dalton, president of the court stated at the time of reading the ruling that "Dr. Freeeman made the request for Testogel knowing or believing that it should be administered to a cyclist to improve his performance. This action wanted to hide this behavior" .
In the hearings held over these two years, the General Medical Council had argued that Freeman "crossed the line and went much further" when it came to buying these patches and later invented several lies to hide it.
It should be remembered that Freeman had admitted 18 of the 22 charges for which he was tried, among which he admitted having ordered the 30 envelopes of Testogel and having lied to the Anti-DPA Agency, although he challenged the one that related him to the delivery of testosterone to Sky or British Cycling. Freeman argued that they were to treat the erectile dysfunction of former Sky and British Cycling director Shane Sutton, who strongly denied these accusations. A decision will be made in the coming weeks whether Freeman could lose his medical license or face other penalties for this act.
Photos from as.com