The comparison with Odegaard that surprises in England
One of the myths of Arsenal, Ian Wright, sees similarities between the Norwegian footballer and the British legend Paul Gascoigne: "They are people who attract you to the game. They associate, they give it to you, you give it to them ...".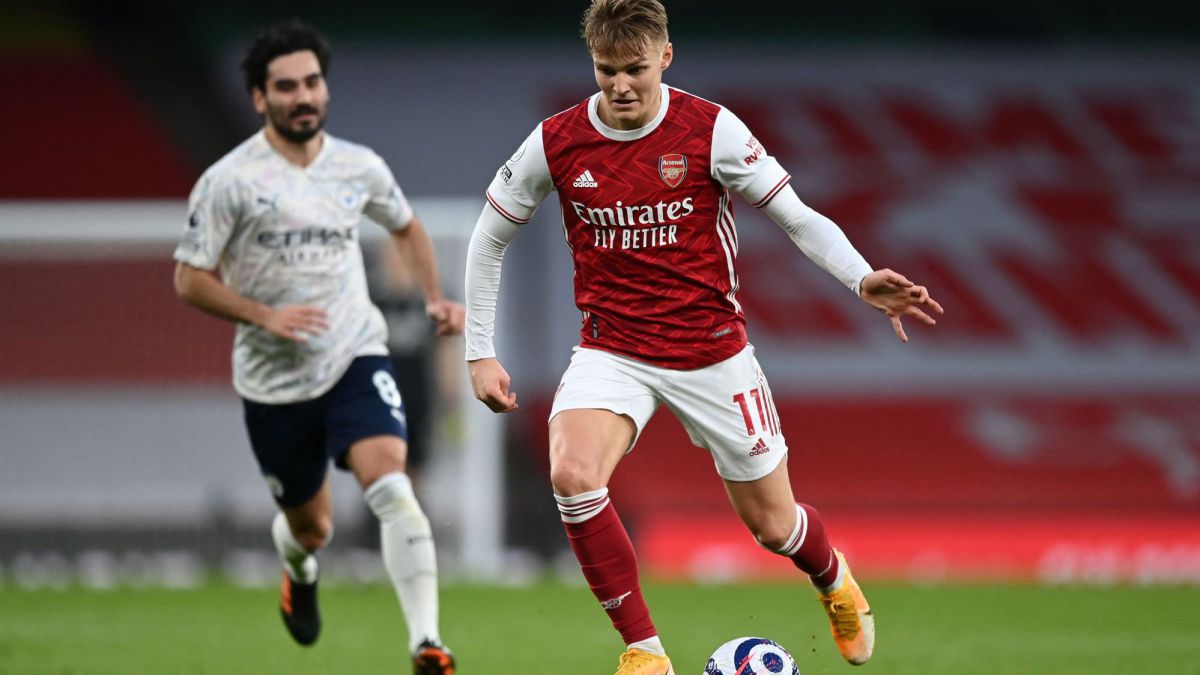 Martin Odegaard's landing at Arsenal for the second half of the season has generated controversy. There are those who defend that the arrival of the Norwegian gives a quality bonus to the Gunners team and others who are not quite convinced by their irregularity and youth.The last to speak was one of the greatest legends in Arsenal's history: Ian Wright. The former Gunners forward suggested a comparison between Odegaard and a teammate of his generation that has left no one indifferent on the islands. For Wright, Odegaard resembles Paul Gascoigne. Big words. It is not a bluff from the former English international, but he explains it in his podcast Wrighty's House: "People like Odegaard, they associate and attract you to the game. I remember when I played with Gazza. He did the same thing. He gave you the ball, he touched you. the ball ".
"I remember when I played for England the first time, Gascoigne told me: 'Wrighty, as long as I get it, stay behind me, let me know where you are, I'll give it to you and you give it back. I'll build your confidence.' This was the legendary former player of Newcastle, Tottenham, Lazio, Middlesbrought, Everton among others. "A Generous Gamer" as Odegaard.
A few words that praise the Norwegian's associative ability and to improve Arsenal's game. For Ian Wright, the footballer on loan from Real Madrid enables more play with the ball to be generated between the Arteta team's midfield and the forwards: "So there are more people in the area."

Photos from as.com