The Bundesliga had a turnover of 217 million less in 2020
The German league specified that the total turnover of the 18 Primera clubs dropped to 3.8 billion euros due to the pandemic.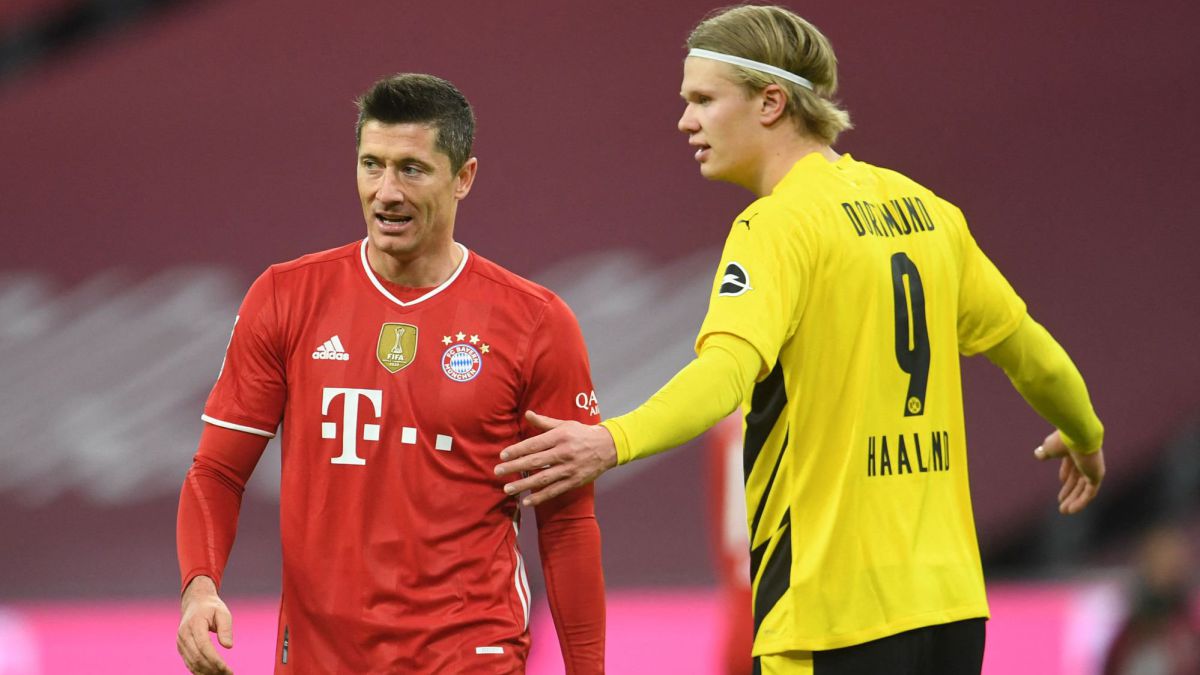 Last year the Bundesliga registered a drop in turnover of more than 217 million euros due to the crisis derived from the coronavirus pandemic, as detailed on Tuesday by the German Football League (DFL).
The DFL specified that the total turnover of the 18 first division clubs in German football fell to 3.8 billion euros, mainly due to the lack of income in the last third of the season.
In previous years, the DFL was able to post record billing in its annual reports for 15 uninterrupted occasions. This streak has been broken primarily due to a lack of spectator revenue as a result of closed-door matches due to the pandemic.
According to the data, only in the sale of tickets the income decreased by almost a third, to 363.5 million euros. For this season, the DFL expects an even greater setback, especially due to the lack of movement in the transfer market.
"The crisis arising from the coronavirus, with its enormous magnitude, surprised and affected all walks of life around the world, including German professional football," said DFL Director General Christian Seifert.
In addition, he added that, although the clubs have good economic foundations established in the last 20 years, "in view of the enormous impact of the pandemic, it is still essential for all clubs (to maintain) a disciplined and forward-looking economic activity ".
Photos from as.com