The Board will ask that Unicaja maintain its sponsorship
The regional government is very concerned about the possible withdrawal of financial support for the basketball club. "It is essential that the sports lung is maintained," said Elias Bendodo.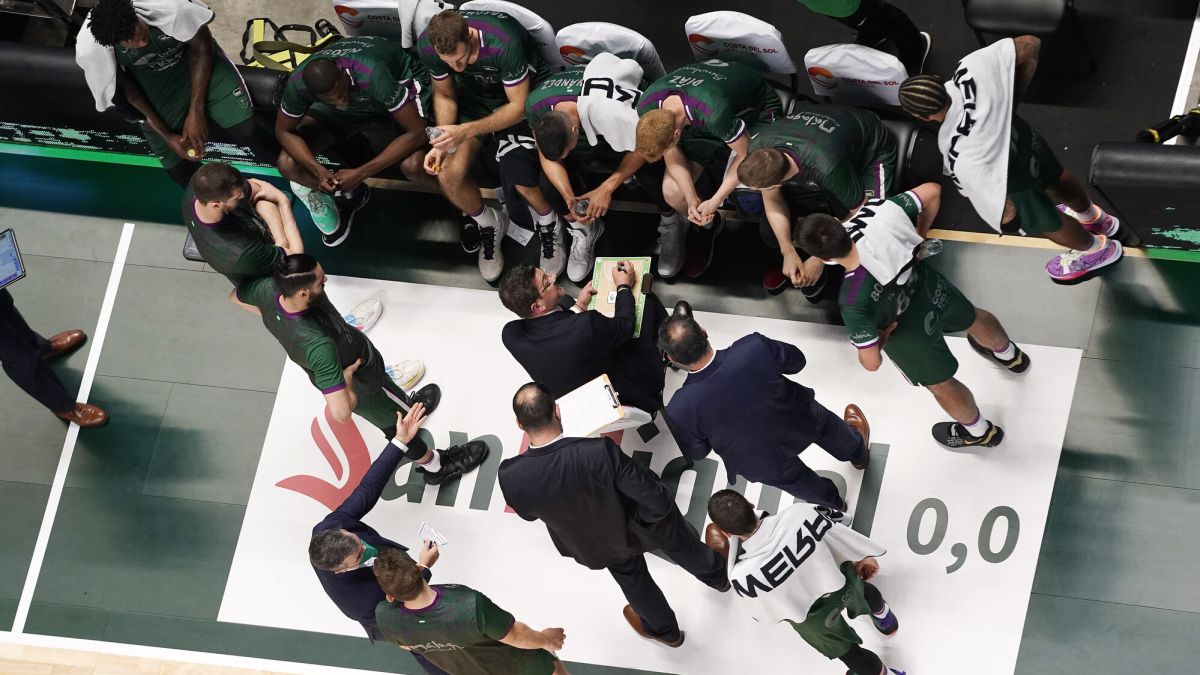 The Andalusian Government has shown its "concern" about the possibility that the Unicaja Foundation may withdraw financial support from the Malaga Basketball Club and will ask "not only that it be maintained, but that it be strengthened," according to the spokesperson at a press conference. from the Executive, Elías Bendodo.
The regional leader has indicated that the Government is "very concerned" by the news about this possible withdrawal of support, which would affect categories such as women, and will contact the Foundation to be informed of what is happening.
He has defended that for the Board "it is essential that the sports lung is maintained" and that collaborations with entities such as Unicaja continue.In addition, Bendodo has assured that he is not aware that any patron of the foundation has voted for or against the withdrawal of financial support, since he does not know if it is something that has been debated.

Photos from as.com