The Bahrain GP controversy is clearer than it seems
The drivers knew they could use the outside of the track to gain time, but not to overtake. Verstappen returned the position to Hamilton.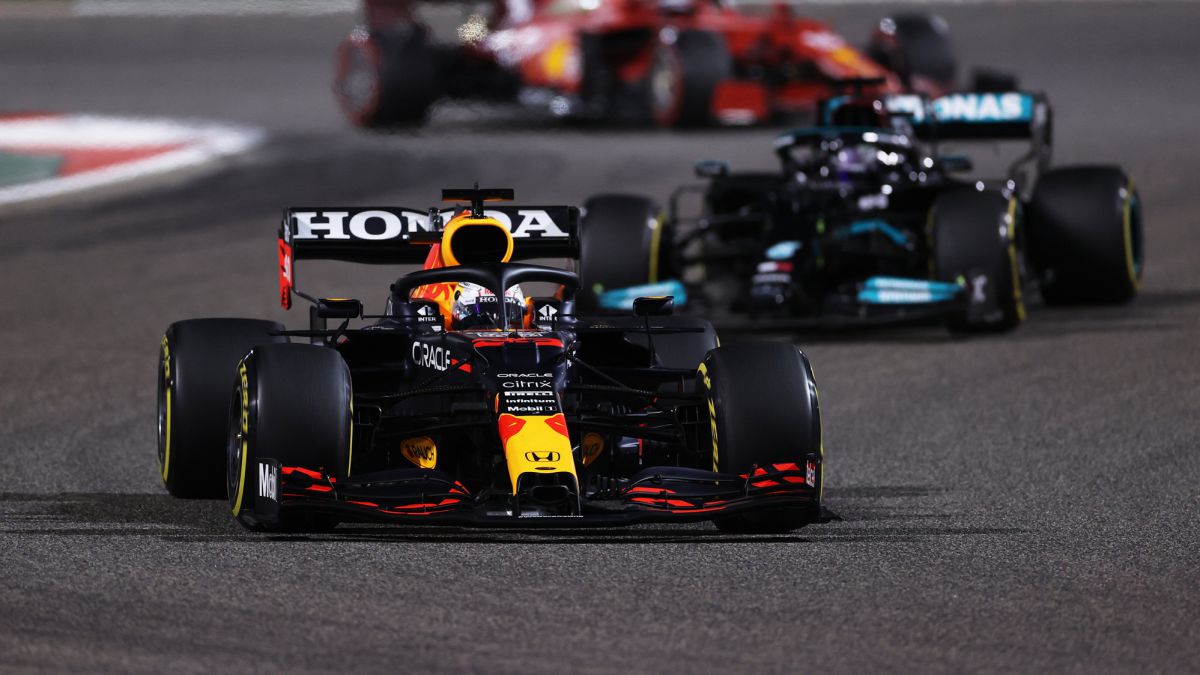 The controversy of the Bahrain GP was more outside than inside: with three laps remaining, Max Verstappen overtook Lewis Hamilton with the help of the outside of the track, stepping outside the track, and just a few vertices later his team transmitted that he had to return the position. Red Bull did not discuss the decision, if Mercedes lit the fuse when Toto Wolff stated that "the decisions must be clear and not interpretable as a Shakespearean novel." However, according to the FIA race director, Michael Masi, the pilots knew the rule and its application was manual.
"It was dealt with on Friday night and was put into practice from the second free practice session: it would not be penalized to exceed the limits of the track to gain time per lap, but any maneuver that allows gaining a position on the outside would be penalized," he says the Australian. "We had two people guarding that area throughout the race. Everything was done as expected. He himself intervened:" Red Bull received a warning immediately, from me for overtaking another car off the track. "If not heeded , Max "would have received a penalty from the stewards, usually time, possibly five or ten seconds" .
After the grand prize, images of Hamilton surpassing those same limits and gaining time with it circulated, but it is not punishable because he did not gain positions, although in other races he has been penalized. Austrian team boss Christian Horner made the decision: "Max advanced, but he stepped out and had to give up the position. Then he ran out of tires." Verstappen himself did not protest angrily either, although he did acknowledge his engineers on the radio: "Why didn't you let me go? I could have achieved five seconds easily (to receive the penalty). I'd rather lose like this than be second in this one. way ".
"The decision made us win the race"
Although Wolff did expressly speak of confusion, ignoring that the decisions of the race director are binding. "We are all confused, at the beginning of the race we were told that the track limits would not be sanctioned. If you make that decision, it is what it is, there is nothing that can be done. Max went long, gained advantage outside the track and returned the position. That decision made us win the race, "said the Mercedes manager.

Photos from as.com