The 24H of Le Mans is delayed
The great event of the WEC goes from June to August with the hope of hosting an audience: "It would be unthinkable to hold it behind closed doors for another year.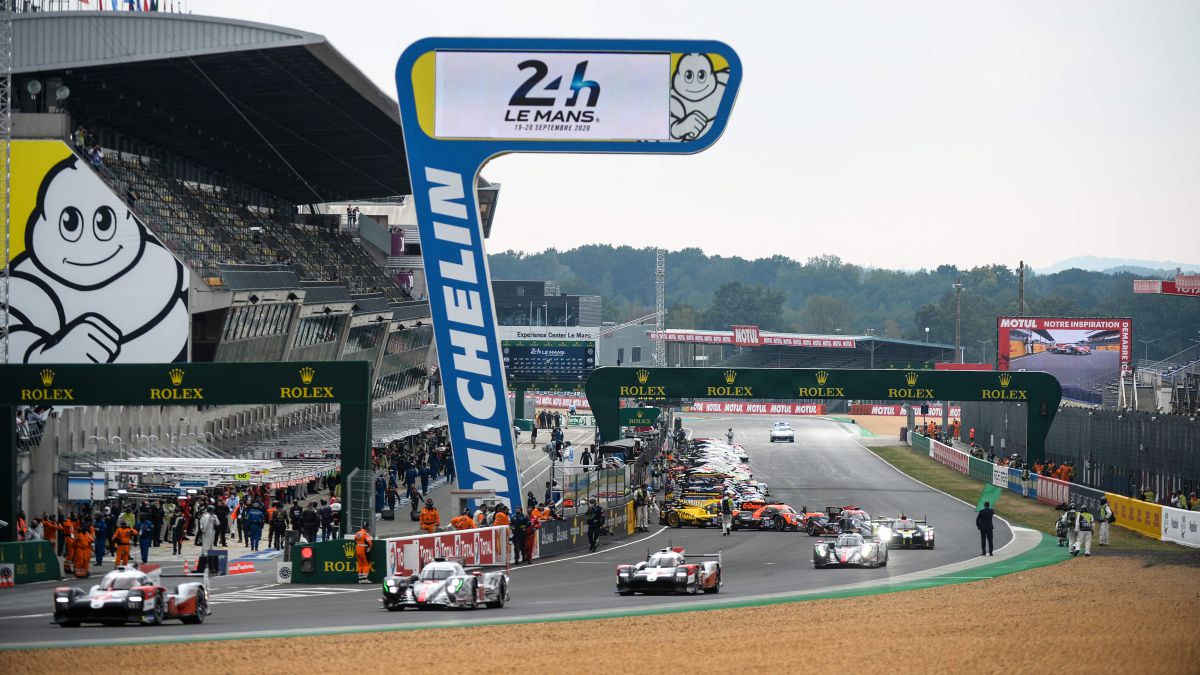 The 89th edition of the 24 Hours of Le Mans will be held on August 21 and 22, and not on June 12 and 13 as originally scheduled, with the aim of having an audience in the stands of the circuit. The Automobile Club de l'Ouest, organizer of the historic event, has rescheduled the race for the end of August, when there will be possibilities for spectators to attend the race, in strict compliance with the applicable health and safety measures.
A movement of dates made in time to give competitors, partners and spectators as much visibility as possible and to maintain the current FIA WEC calendar. This year's race will see the new 'hypercars' make their debut on the track and therefore the organizers are keen for fans to be able to attend the 24 Hours of Le Mans live.
The president of the Automobile Club de l'Ouest, Pierre Fillon, assures that the postponement is the "right thing". "It would be unthinkable to hold the 24 Hours of Le Mans behind closed doors for the second year in a row. Therefore, we are doing everything possible to prevent that from happening," he appealed.

Photos from as.com