Tao criticizes Ibrahimovic: "Sport must get involved"
The 2020 Giro winner disagrees with the Swedish striker, who said athletes should stay out of social issues.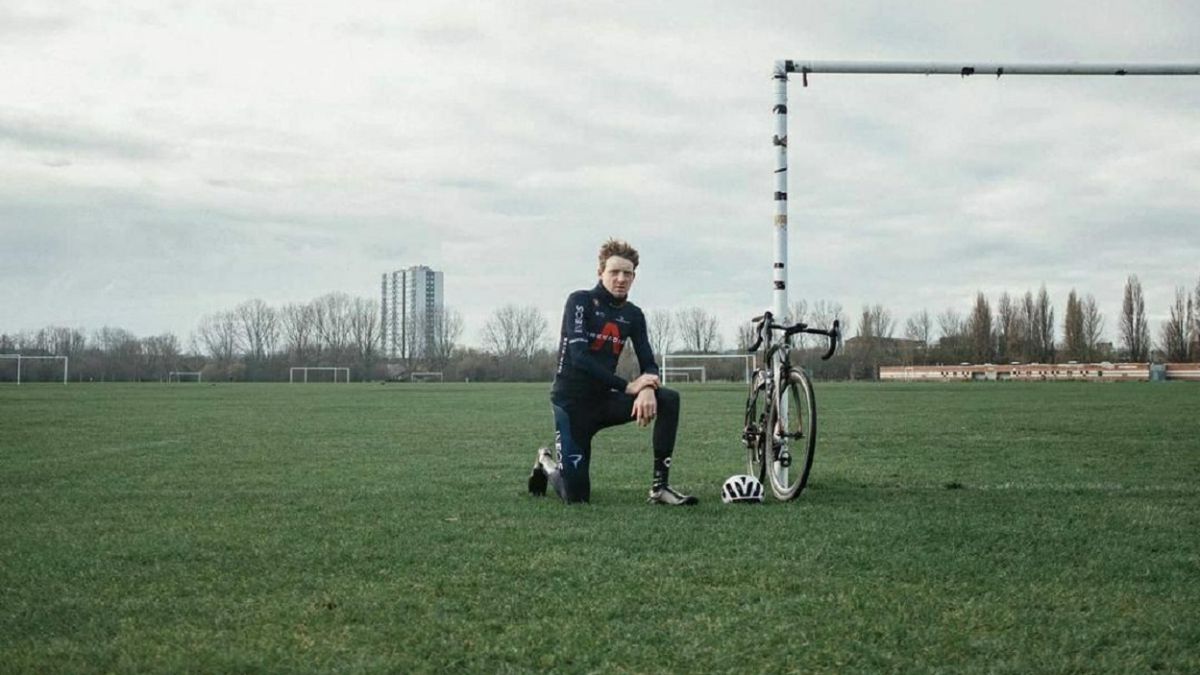 British Tao Geoghegan Hart (Ineos), winner of the 2020 Giro d'Italia, was in favor of the political involvement of athletes "because everything is political" and everyone faces problems that affect "the lives of their friends or family ". Discord recently arose in the sports world over a comment by Swedish footballer Zlatan Ibrahimovic, who criticized the political commitment expressed by American NBA player LeBron James, especially in matters of racism.
"I do not like athletes with a certain status talking about politics. Do what you do best. If I had had political ambitions, I would have entered politics. That is the mistake that famous people make when they feel at the top. They need to have one opinion on everything. I think it is better not to get involved in these problems and do what you are good at, "said Ibrahimovic. The Los Angeles Lakers player met the footballer's comment, who in recent weeks has had verbal confrontations with Inter Milan's Belgian forward Romelú Lukaku. "It's funny that he says that because this is the same person who years ago, in Sweden, denounced racism in the field by his last name," Lebron said.
Tao Geoghegan Hart (London, 25) years old, gave his opinion on the position proposed by Ibrahimovic for athletes to inhibit themselves on social and political issues. "We continue to see in the international press the story that politics is not about sport. I could not agree less. Firstly because everything is political, but also because there are simply athletes who have no choice but to express themselves politically because they face problems that affect his life or that of his friends, family and relatives, "said the Briton in The Guardian.
The 2020 Giro d'Italia winner has been active in recent weeks since he is campaigning in particular for more diversity in the peloton. "I myself regret racism. I want the best for everyone. Sport should be a reflection of talent and diversity. That is why it is important that athletes can continue to express themselves. Sport is more than athletics. We believe and we are trying to leave the world in a better place than you found it, "says Tao Geoghegan Hart.
Photos from as.com