Suzuki is cursed in Qatar
The Hamamatsu factory has not once climbed to the Losail podium, with the Hopkins, Rins and Mir quarters being their best results.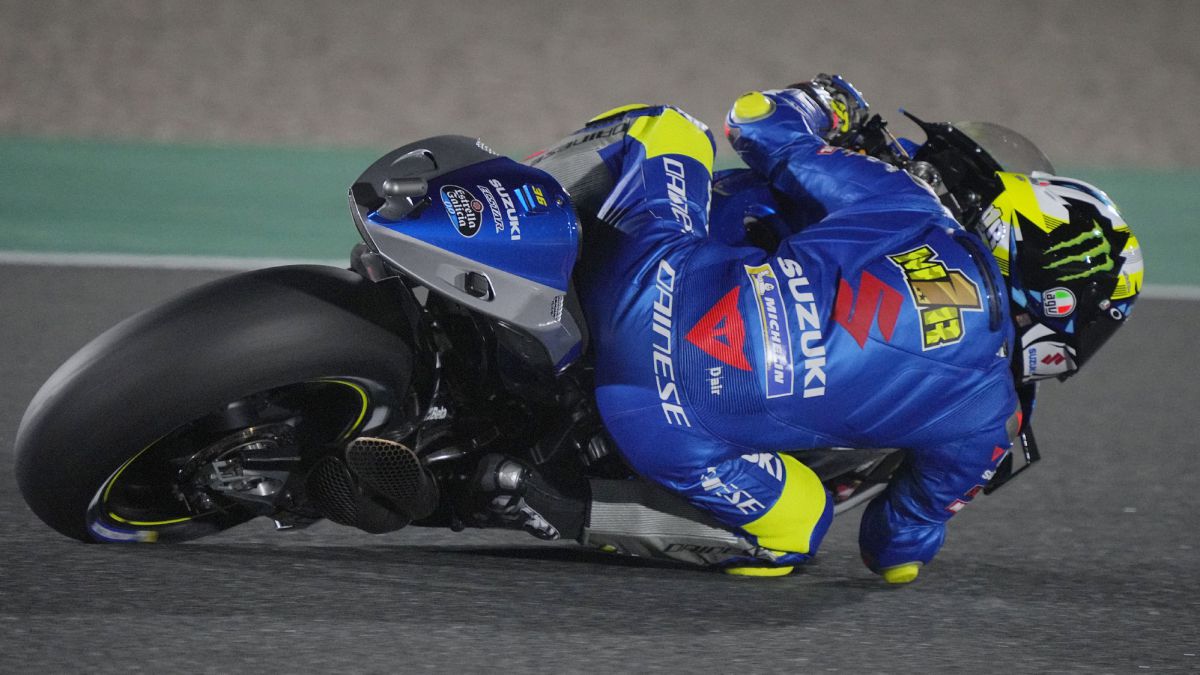 Suzuki defends the title from the hand of Joan Mir for the first time in 20 years and began to do so on a circuit that is cursed for them, because not once have any of their riders been able to get on the MotoGP podium in Qatar.
The Losail circuit has been part of the World Cup calendar since 2004 and throughout this time, including this Sunday's race, the best results of the pilots at the controls of the GSX-RR have been the fourth places of John Hopkins, Álex Rins and Joan Mir, who was struck down on the home straight by the Ducati de Zarco and Bagnaia, although he contributed something by entering the last corner. As for the American, it did so in 2007, and the Catalan in 2019.
The most successful rider on this track is Jorge Lorenzo, with 6 victories (3 in MotoGP, 2 in 250 and 1 in 125, the first to be held on the Qatari circuit). Behind the five-time champion is Casey Stoner, with 5 (4 in MotoGP and 1 in 250). Valentino Rossi won 4 times, all in the premier class. With three, Maverick Viñales (2 in MotoGP and 1 in Moto3). With two, Andrea Dovizioso (both in MotoGP), Marc Márquez (1 in MotoGP and 1 in Moto2) and Nico Terol (2 in 125) .In terms of factories, Yamaha leads with 9 wins, followed by Ducati (5) and Honda (3). It would help Suzuki to overcome this curse with the podium in Qatar to qualify better, because in this GP they started too late again, with Rins from ninth place and Mir from tenth. They will have a chance to retaliate this weekend.
Photos from as.com