Surreal! Pat Ewing, arrested at Madison: "Everyone should know who the hell I am"
The legendary Knicks center was stopped by Madison Square Garden security for not taking a pass, something that has not done him well.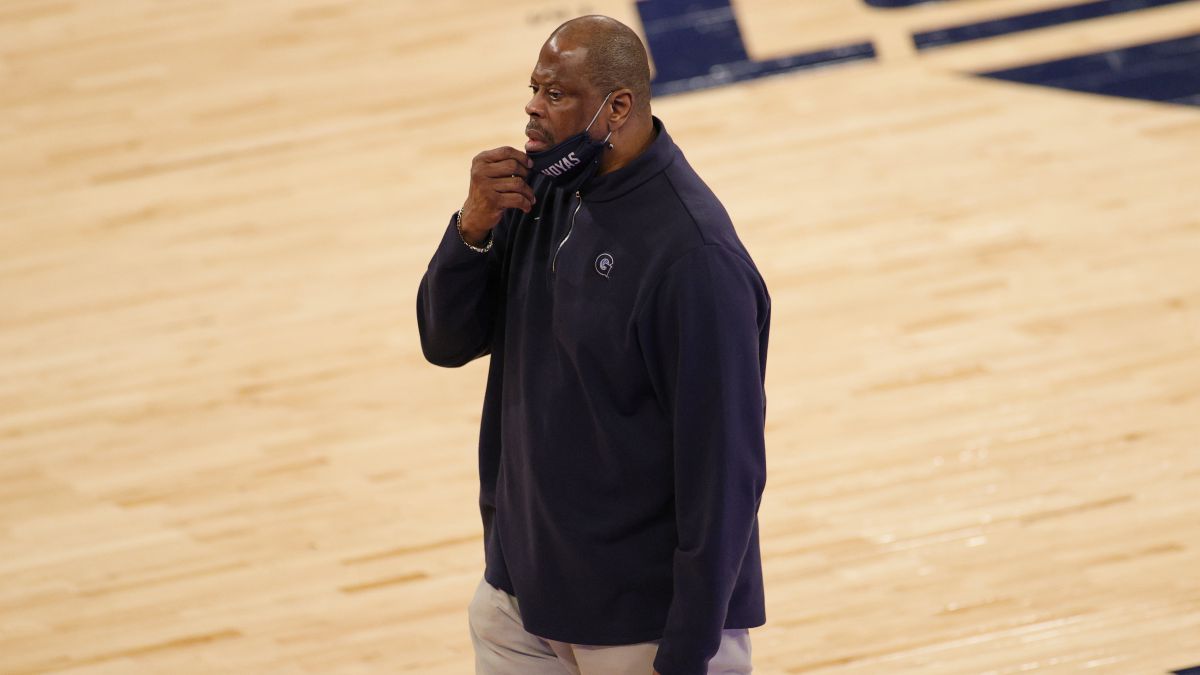 Surreal situation at Madison Square Garden. Knicks center Patrick Ewing was arrested in the glamorous stadium as he returned home so that Georgetown, the university he directs, could face Vilanova, hoping to be greeted with fanfare after his historic career at that property. However, having no entry license and due to countless restrictions sponsored by the coronavirus, Ewing was detained by stadium security, something that has infuriated him immensely.
Ewing is the franchise leader in points, rebounds, steals and blocks, and his familiar faces didn't stop him from being stopped. The pivot pointed to James Dolan, owner of the franchise, and was quite direct with the situation: "Everyone in this building should know who the hell I am. I thought this was my building. I feel terrible because they arrest me, they approach me and They ask me for passes. Everyone in this building should know who the hell I am. They're arresting me. I can't move around this building, "he said.
In a statement made later, Madison has reaffirmed the good relationship that Ewing and Dolan maintain and have ensured that they are aware of what the pivot has meant for the franchise and the enormous connection it has with it.

Photos from as.com