Suppo sees Marc Márquez better than Marc sees himself
"If it does not have consequences on the mobility of the arm and physically returns to 100%, it will take very little time to return to what it was," says the former head of Repsol Honda.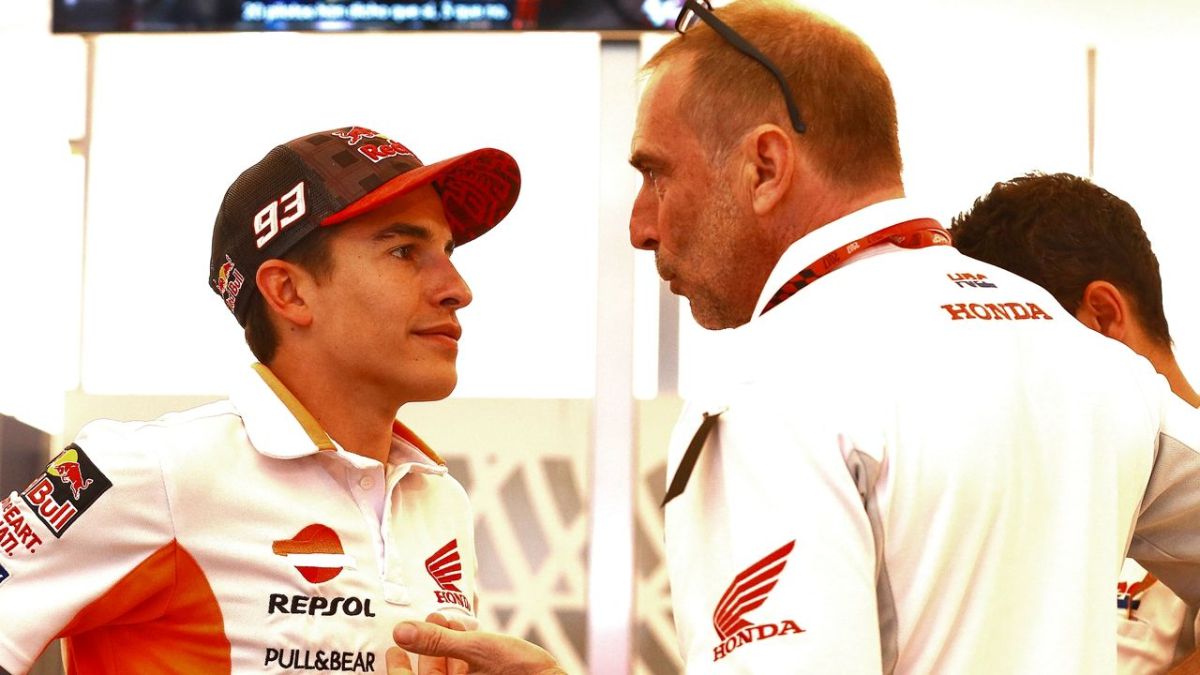 "When I return to the track, I will not be the Marc from before on the first day. This is impossible. You will not arrive and take the bike, after eight or nine months, and go fast from the first lap. Everything has a process. " This was the answer that Marc Márquez gave last week in the official presentation of the Repsol Honda after being asked about his hypothetical performance on the RC213V once he recovered 100% from the fracture in the right humerus that was made in the curve 3 of Jerez-Ángel Nieto in mid-July of last year.
A cautious perspective that the eighth champion cements in the more than eight months after inactivity that he would accumulate in case of receiving the medical discharge of doctors Samuel Antuña, Ignacio Roger de Oña Juan De Miguel, Aitor Ibarzabal and Andrea García Villanueva in the review that will pass in mid-March and returning to the MotoGP World Championship at the first round in Qatar (March 28), which his former Repsol Honda boss does not share in an interview in 'Motosprint'.
Marc Márquez's clinical situation is favorable
Livio Suppo affirms in this media based in Rome (Italy) that if Márquez gets fit and does not have any mobility problems in this joint, his killer instinct will allow him to fight quickly for victories: " Marc said the most sensible things he could say. That is, this time, until everything is in place, he will not come back. This time the doctors will want to be 100% sure before giving the go-ahead. I imagine they will take the time If it does not have consequences in the mobility of the arm and physically returns to 100%, it will take very little time to return to what it was. Perhaps, taking fewer risks, but that does not mean that it is less fast. that killer instinct, as is the case with Marc Márquez, always remains ".
In the same way, Suppo bets on Marc as champion as long as the COVID-19 pandemic allows a normal season of 18 races to be held and his rivals distribute the victories until their return as in 2020: "If the number of races is similar compared to a traditional championship, let's say 18 races, he loses four and his rivals begin to distribute the points like last year, he could have possibilities. As he would have had in 2020 if he had returned ".
Photos from as.com