Super contract for Pogacar: renew with UAE until 2026
The 22-year-old Slovenian, current Tour winner, has signed the longest contract in the current squad with the Emirates structure. "I feel at home here," he says.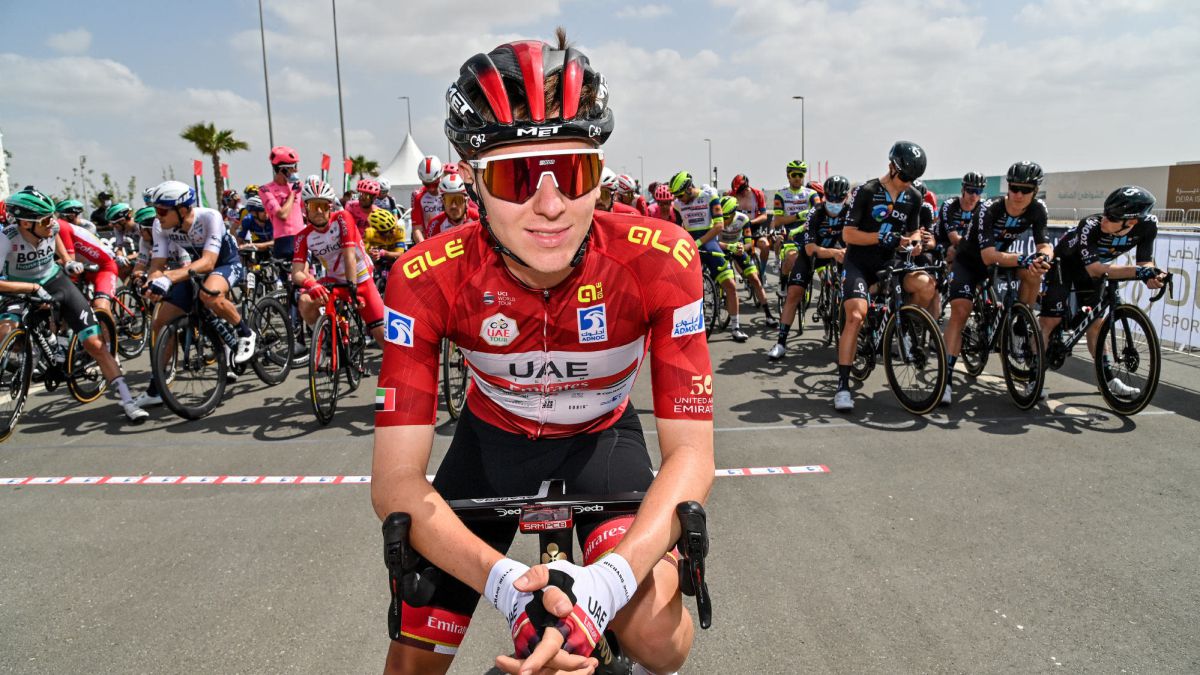 Tadej Pogacar was one of the biggest names in cycling in 2020, if not the biggest, and his performance has a new payoff. The 22-year-old Slovenian has committed to the UAE until 2026 in what is the longest contract ever signed by a professional cyclist. Although the figures of the agreement have not been disclosed, it will exceed three million per season.
It was announced by the United Arab Emirates structure announced this Tuesday through its Twitter profile, precisely shortly after its star took victory in the last Tour of the Emirates. "Tadej is our present and our future," said Matar Al Yabhouni, president of the team.
Actually the length of the commitment is only two years, since he had already signed another one previously until 2024. "He is a cyclist who was able to win the Tour de France despite his young age and still managed to handle the pressure of a success so great. He showed great poise and determination to win the UAE Tour, a race that grows year by year and is of obvious importance to us. I am confident that we will continue to achieve significant successes together in the future, "added Al Yabhouni.
"I feel at home in this team. There is a special atmosphere between the management, the riders and the staff. The team shows a lot of confidence in me, which I am grateful for, and I work hard to show it when I run alongside my teammates. I hope we can have many more successful seasons together in the coming years, "said Pogacar.
Italian Mauro Gianetti, team manager, stressed that Pogacar "firmly believes in the project as we do in his abilities." "It is already the third time that we have extended his contract, which shows his commitment to the project we are building in the UAE. We are creating a united group, with an atmosphere that I do not remember in all my years in cycling. I am particularly proud of this, "he sentenced.
Photos from as.com