Sicot charges against the UCI for lack of transparency in cases of abuse
The French broker appealed to the TAS so that the organism adequately communicates its decisions to the victims of abuse.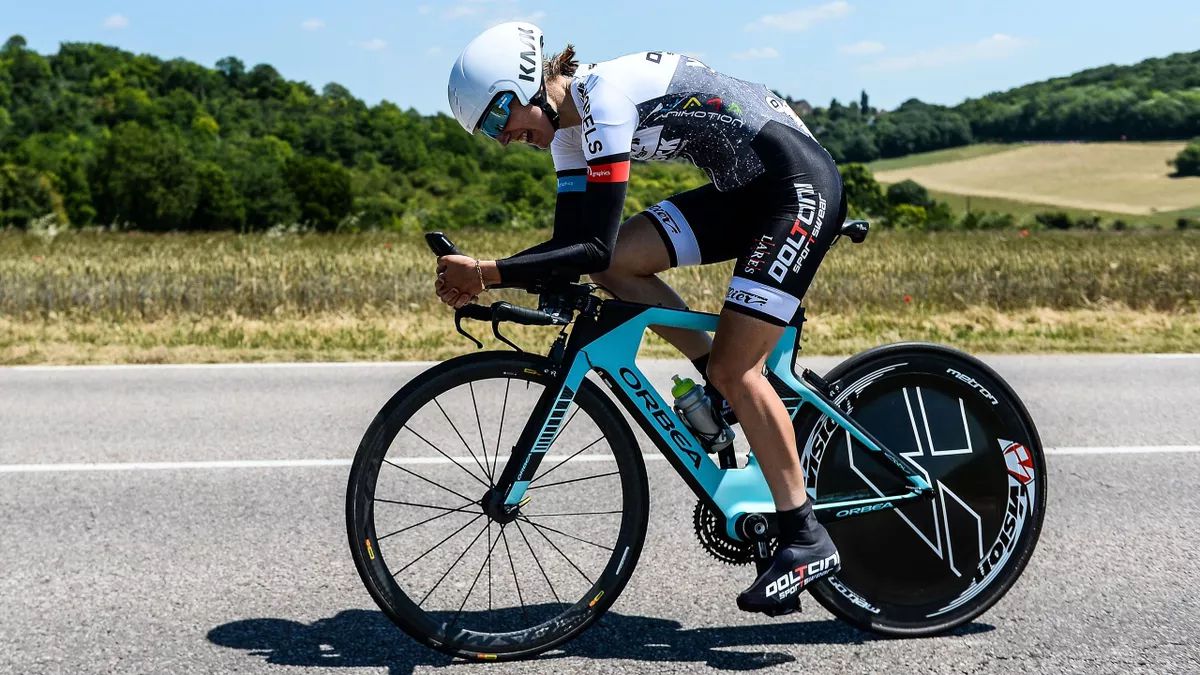 Marion Sicot has appealed to the Court of Arbitration for Sport (TAS) for the lack of transparency of the UCI in the cases of harassment and abuse that some riders have suffered by the former team manager of the Health Mate, Patrick Van Gansen, and the coach of Doltcini -Van Eyck, Marc Bracke. The French woman requested in her appeal filed on January 27, that the UCI better communicate its decisions to the victims of these cases, as well as that they form part of the legal procedure once they have filed the complaints.
"The UCI basically communicates with victims through press releases. This is unacceptable and therefore we were forced to appeal to CAS on this issue. We hope that the UCI will review its standards and provide victims a genuine possibility to participate in legal proceedings. It is simply a matter of respect for basic rights, "Sicot's lawyer, Dr. Madalina Diaconu, confessed to the Cyclingnews portal.
It should be noted that Sicot was sanctioned in December 2020 for four years without competing after testing positive for EPO in an anti-doping control, however, she was granted a reduction to two years after requesting it to the French anti-doping authorities when alleging months of psychological abuse by Bracke's part to purchase and use this substance.
Photos from as.com