Serious insults from the Porto speaker to Cristiano and his family
Fernando Saúl, a club worker, called the Portuguese "pig", described his loved ones as "toothless" and Juve as "the Italian thieves."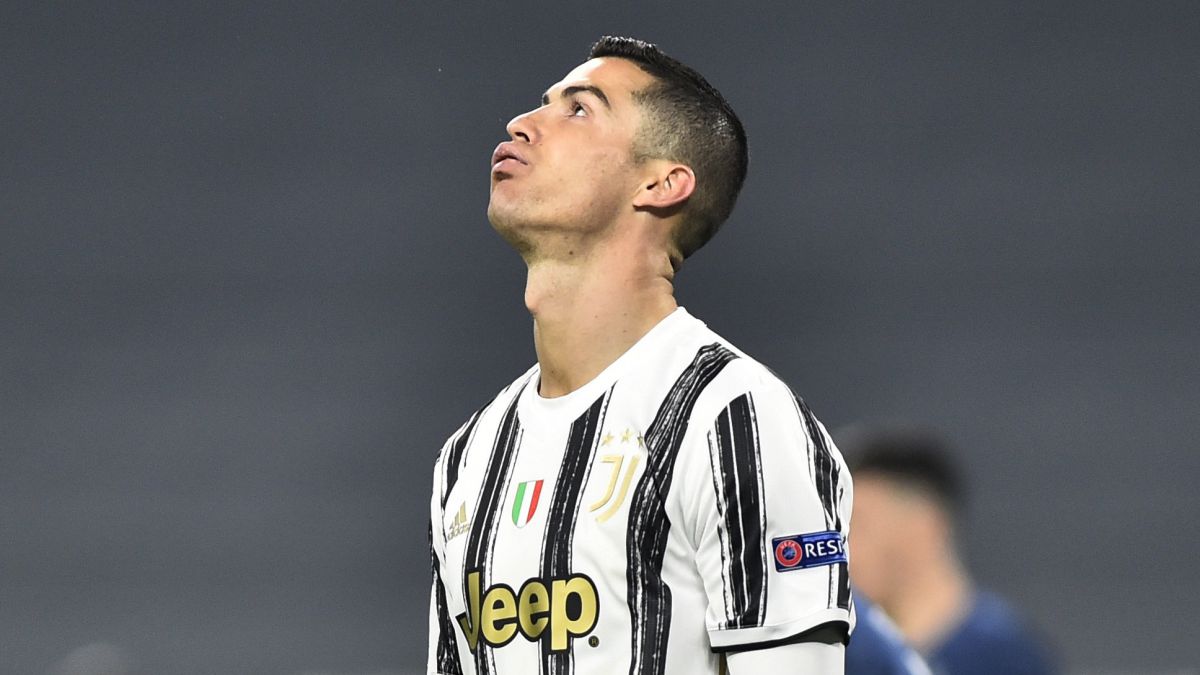 Fernando Saúl, Porto speaker, has charged with extreme harshness against Juventus, Cristiano Ronaldo and even his family after qualifying his team for the quarterfinals of the Champions League. The Portuguese club worker posted two stories on his Instagram account, which have sparked a huge controversy. So much so that he had to delete them and apologize for their content.
"Let us take revenge on Basel against the Italian thieves. Let us take revenge on the pig Ronaldo for what he did to O Dragao. What a proud breed, this is Porto. Now I am waiting for the video of Dolores (Cristiano's mother) and them other toothless family members, "wrote the speaker on his social networks.
As Tuttosport recalls, it is not the first time that Fernando Saúl has gotten into a problem of this nature. In 2017, while the match between Benfica and Porto was being played, he took advantage of his position to sing from the stadium's public address system a "we are tired of being robbed." That cost him a 30-day sanction without being able to represent his club from the microphone.
In the face of the barrage of criticism, Fernando Saúl wanted to retract: "I want to apologize to Ronaldo and his family if they felt that I disrespected them for the publications I made yesterday in hot after a historic night. So I have the humility to admit that I exceeded and to apologize. But I was wrong and I acted wrong, because others make mistakes, we must not fall into the same thing. My apologies ".Katia Aveiro replies
The sister of the Juventus player, also involved in the harsh disqualification of the speaker, replied: "Wash your mouth to speak, even in this and a thousand more lives. Give prominence to an ignorant and clearly disturbed ... The club, Porto is not their fault, they do not represent it in any way ".
Photos from as.com