Sergio Pellicer returns to Logroño a decade later
Sergio Pellicer directed two games for Logroñés in the 2010-11 season after the resignation of Josip Visjnic. One against Osasuna B and the other for the Cup against Valencia de Emery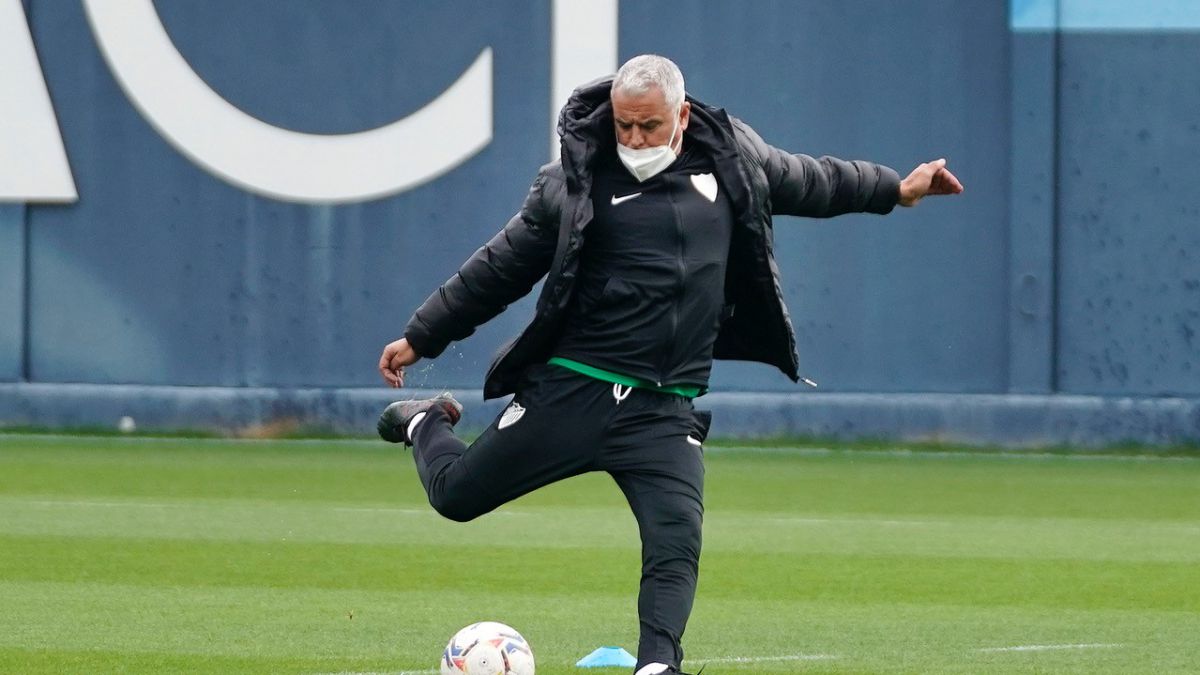 This is a story that, not by little known, stops being interesting. In the 2010-11 season, Sergio Pellicer led two games for Unión Deportiva Logroñés, which was then in group III of Second B. One in the League against the Osasuna subsidiary and another in the Cup against Valencia.
Sergio Pellicer was part of Josip Visjnic's coaching staff. But things were not going well and after a defeat against Zamora, the Serbian coach was fired. The Logroñés who had made a project to promote, was in position 14.
Pellicer assumed the bench provisionally and made his debut in a Cup match against Valencia by Unai Emery, which he won 3-0 with two goals from Aduriz and another from Vicente. In that Logroñés, Popo, a Málaga youth squad player, who was said to be going to figure but who stayed on the road, played.
Once again Pellicer led the team, this time in a league match against Osasuna B. In the second team rojillo played, among others, Roberto Torres or Postigo, today at Levante. The Navarrese won 1-0 with a goal from Ekhi. Pellicer ended his tenure when the Riojans decided to bet on Nacho Martín, one of their historical players. Logroñés finished sixth.
After that experience, Pellicer focused his sports career in Malaga working in the lower categories of the Blue and White team with a stopover at Fabril, Deportivo's subsidiary, before returning to La Rosaleda to take charge of the first team he has managed in 51 games , 48 of them in the League and three in the Cup and who has rescued based on work, commitment and quarry. A decade later, Sergio Pellicer returns to the place where he had one of his first opportunities as a coach.
Photos from as.com