Sergio García detonates The Players in front of 10,000 fans
Borriol's team sealed a stellar -7 in the first round to become the first leader of the 'fifth big'. Rahm came back from a bad start and closed at par.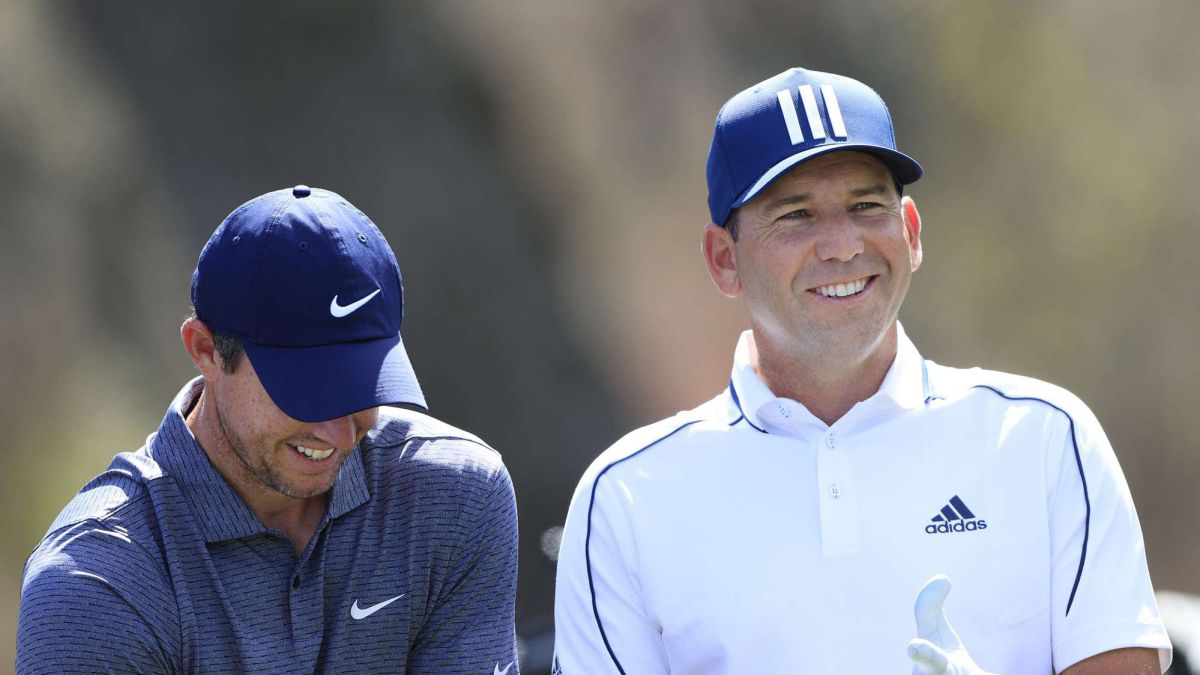 Sergio García flows again in Florida. Borriol's was not fine in these first months of 2021, after signing his 11th victory in the PGA in 2020, but this Saturday he dynamited the TPC Sawgrass of Ponte Vedra Beach and was placed as the first leader of The Players, the 'fifth big' .
Things that were not news before and now are: he also did it before 10,000 viewers, the daily limit that has been imposed for this appointment. Two failed cuts and an eleventh place were Sergio's baggage in his last five outings, but yesterday everything came together again in one of the most demanding courses on the circuit, which is given to the people of Castellón in cinema (he won in 2008 and is where the most money has been pocketed throughout his career, just over 4.6 million euros) .
He started at 10 and chained five pairs in a row to explode before the famous island green on 17, with birdie at 15 and eagle at 16. The second half of the round started with his only blur of the day, the bogey at 1. A birdie at 2 neutralized the error and between 7 and 9 unleashed the final storm with a birdie-birdie-eagle sequence. The gap with his immediate pursuers from the morning shift was three strokes.
At the end of the round, García thanked seeing fans around again and at the same time announced that he will not compete in the last tournament prior to the Masters, the Valero Texas Open on the first weekend of April, to "minimize" the risks of contagion in the face of a major that was lost precisely because of its positive last year.
As for Jon Rahm, it had a moved premiere. Three bogeys between 3 and 5 weighed down his start, but the Biscayan knew how to temper himself and not throw the tournament overboard on the first day. He made four birdies before 18 (including one on the dreaded 17, which swallowed more than 30 balls this time) for the one under par, but a bloody bogey at the end left him just as he started.
Photos from as.com