Sawgrass can with Rahm and Sergio: Thomas wins the Players
The Biscayan and the Castellón fought with the Florida field in the last round and closed ninth at -8. The American beat Westwood with -14.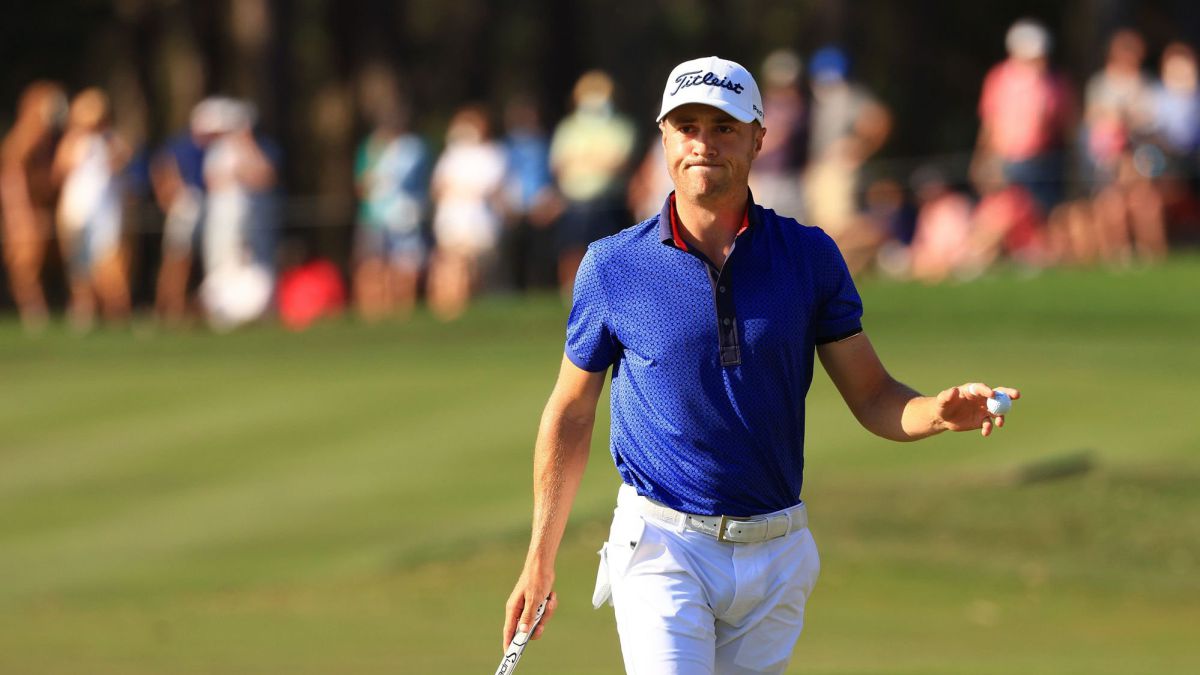 Sawgrass, the great trap of the PGA in Ponte Vedra Beach (Florida, USA) and a plethora of Justin Thomas took Jon Rahm and Sergio García away yesterday from a triumph in The Players that they pursued vigorously for four days.
Both left with real options to face Lee Westwood, the clubhouse leader on Saturday. They were two and three hits from the head respectively but, after a good start, they came face to face with the Machiavellian design of Pete Dye, a field full of water obstacles and impossible nooks and crannies. The final monster did not even have to enter the game, the famous green on the 17th island. By then Rahmbo and Sergio had already burned all the ships.
They started well both, with a birdie for the Biscayan and two for the Castellón. Rahm would not finish taking off, with bogeys in the 5 and 10 and a birdie in the 12 after which he chained several pairs before the final thrust, a four in the 17. García, for his part, was entangled in the nine seconds , with a ball into the water for a double bogey on 10 and bogeys on 12 and 14 that counteracted his birdies at 11 and 13. He finished as he started, with -8 in the accumulated, and ninth, just like Rahm.
DeChambeau and Casey, other hopefuls, also fell apart along the way and the thing was in a tug of war between Lee Westwood and Justin Thomas. The latter took it, who started the comeback on Saturday with a surreal -8 and yesterday he was a real killer with a score of -4 for -14 in the accumulated.
"I was patient. I have seen many times real drama in this tournament on television and luckily I had to be on the good side of history," said the Kentucky, who was moved to remember his recently deceased grandfather. That loss and a homophobic comment at a tournament that cost him Ralph Lauren's sponsorship have been two hard blows in recent months for him. Now he recovers the golden statuette for the United States after the triumph of the Northern Irishman Rory McIlroy in 2019 and pocketed 2.7 million dollars (just over 2.25 euros). Rahm and Sergio, meanwhile, another top-10 to the bag. They are both in shape less than a month from Augusta. Great news.
Photos from as.com