Saqués, change of coach every 17 games
The albivermello team will add at least five coaches in the last two seasons. At the moment the coach changes are giving Lugo results.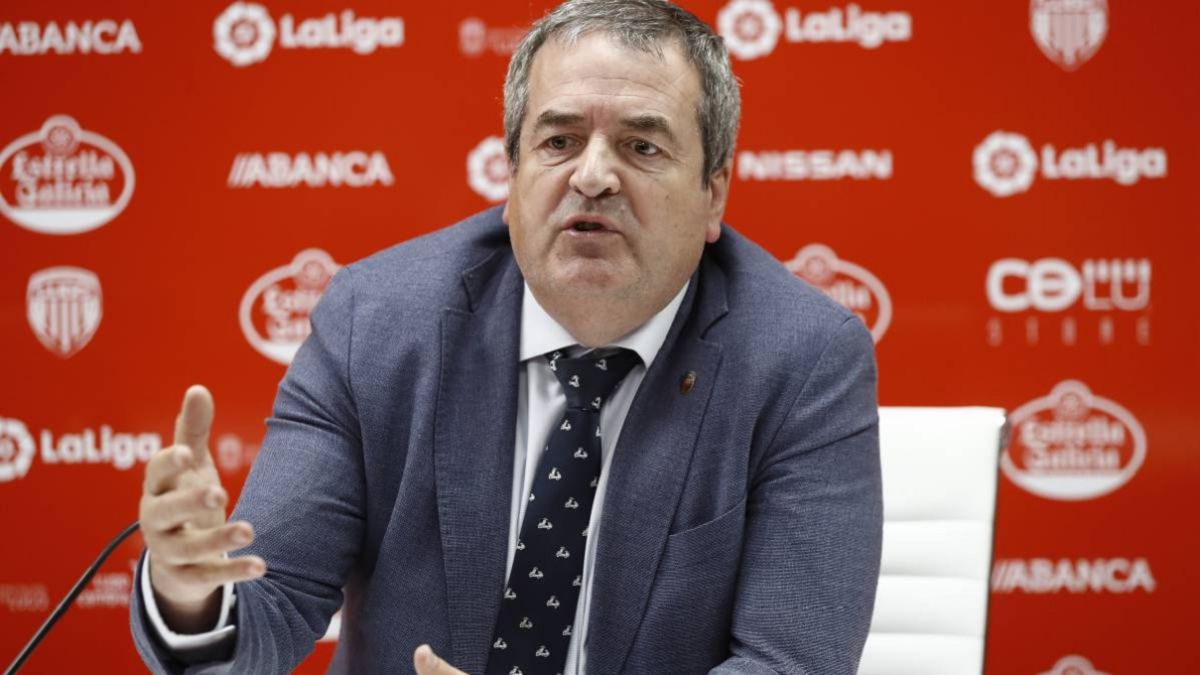 The CD Lugo bench has become one of the hottest in professional football. The dismissal of Mehdi Nafti last Sunday as albivermello coach means that this season Anxo Carro will see at least three different coaches equaling the number of coaches who managed Lugo last season. If last season it was Eloy Jiménez, Curro Torres and Juanfran, in the current season the list is made up of Juanfran himself (stopped on the fifth day), Mehdi Nafti and whoever replaces him. Luis César, who already trained Lugo in the 2016-2017 season and managed to resist the entire season on the bench, plays for the position.
Y is that if we stick to the numbers, the mean is simple. In the last season and a half (42 days of 2019-2020 and 27 of the current one) each coach has lasted 14 games for Lugo, counting on the fact that Juanfran finished last season and started the current one. An arithmetic mean that explains how complicated Lugo has become to train. But if we look back for another season we find that in 2018-2019 there were also three different technicians in the Anxo Carro: Javi López, Monteagudo and Eloy Jiménez.
The little journey of the coaches in Lugo has become the hallmark of President Tino Saqués, who has accumulated ten coaches since his arrival in the 2015-2016 season. In that campaign, Milla and later José Durán took the bench. The next two were the most stable periods, with Luis Cesar and Francisco completing one campaign each, but from then on came the aforementioned changes. However, it cannot be said that the tactic has gone bad for the moment to the top leader albivermello, since in all these years he has managed to save the category, and even in the last two with an evident incidence of the change of coach in the permanence , as happened in the cases of Eloy Jiménez and Juanfran. If we talk about results, these endorse the decisions of the president.
Juanfran and Nafti, without an audience
It so happens that the two albivermellos coaches arrived and said goodbye to Lugo without having felt the support or the whistles of the fans. Both Juanfran and Nafti have led all their parties behind closed doors for the sake of the coronavirus pandemic. In addition, Nafti leaves Lugo without losing at home.
Photos from as.com