Sampaoli introduces himself: "My style is not negotiable"
The Santa Fe was introduced as Olympique de Marseille coach and promised an offensive football and try to restore the illusion to OM fans.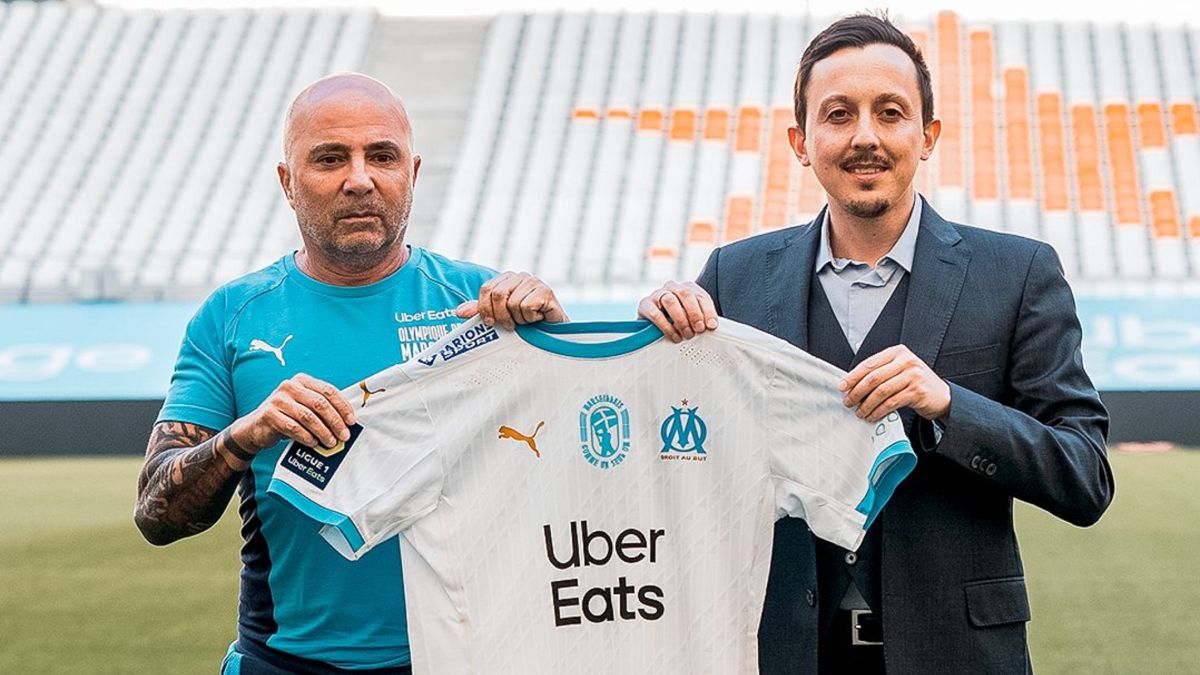 Jorge Sampaoli was introduced as the new coach of Olympique de Marseille. The Argentine coach will debut tomorrow at 7:00 p.m. against Rennes and as he has assured in his presentation, his style will not be negotiable, in addition to having the short-term objective of returning the illusion to the fans.
When asked about the language problem, since Sampaoli does not speak French, the Santa Fe replied: "I think the language we speak is not a problem, since the predominant language is football in these types of situations." To later add, "there will be players who adapt to the style, others slower and there will be players who, unfortunately, will not adapt to what we ask."
Regarding Bielsa, Sampaoli praised Loco, whom he has as an idol: "Bielsa is a reference for me, but I'm not going to try to look like him. I have come to do a project for the present, I have no interest in being remembered, the important thing is that the club leave this uncomfortable situation and regain joy ". According to reports in France, Sampaoli called Bielsa before signing for Olympique de Marseille.
On the Marseille project, he added: "I am very excited, without ignoring the reality and the differences with the teams that are fighting the tournament (...) Together with the president and (Frank) McCour (owner of the club) we are going to try to the history of this club is respected, important things are sought ".
Jorge Sampaoli is the first Argentine coach that Olympique de Marseille has had since Marcelo Bielsa left in 2015, precisely one of their greatest references and whom he spied on in training when he was Newell's coach. The "bald" comes in a similar situation to his counterpart, as OM has gone four games without a win in Ligue 1 and was humiliated on Sunday in the French Cup against Canet-en-Roussillon of the French fourth division.
Photos from as.com