Rossi: "Hopefully it's a group race and we'll be there"
With how bad he started, Valentino finished the Qatar test very satisfied and expects "some surprise in the race with the current MotoGP".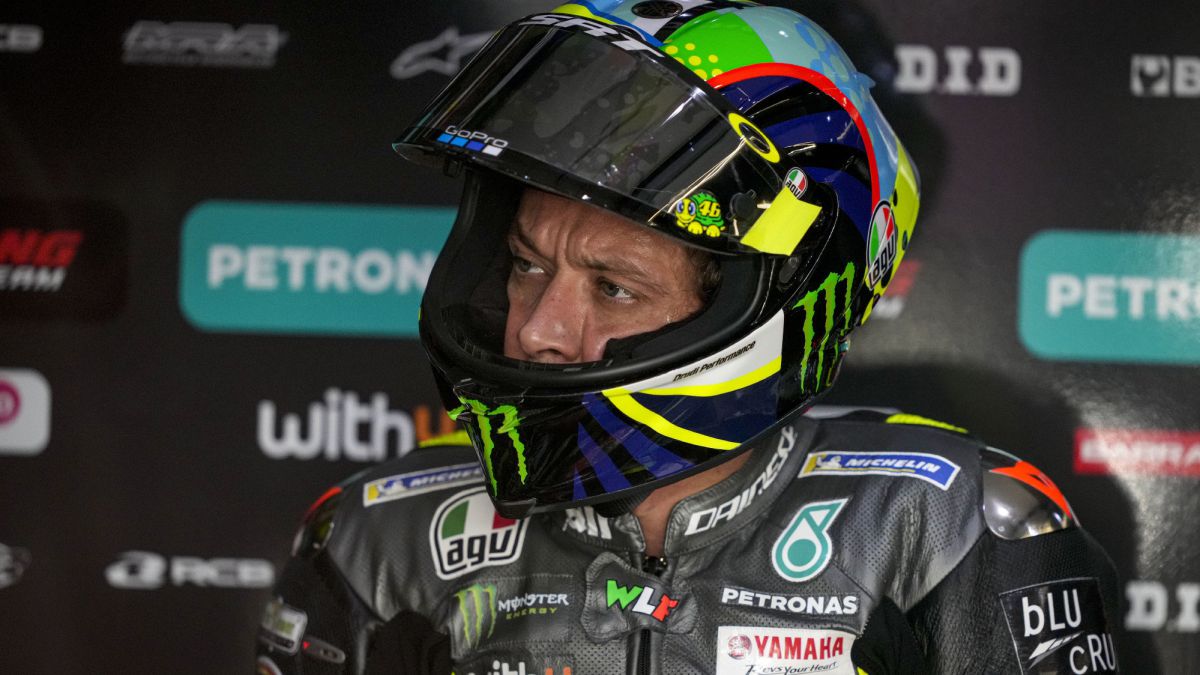 Valentino Rossi started the Qatar test with concern, but ended it with a very good taste in his mouth, being able to roll in 1:53, his best lap ever at the Losail circuit at 42 years of age. It served him to finish eleventh, 0.810 behind Miller's time, which is a new record, and with good feelings.
-Are you expecting any surprises in race performance?
-Absolutely yes. A surprise is always expected in the race with the current MotoGP and Michelin can change everything from the warm up to the race. Even if a simulation has been done, even if there are four days of practice, it can not only change from Friday to Saturday but from Saturday to Sunday and that is why you can never be sure until you are on the track for the race. I have to say that the last time we raced here in 2019 it was a fantastic race. I was watching it last night and it was beautiful, in the style of Moto3, with twelve or fourteen motorcycles in the lead. Hopefully this will be a race like that with a large group and we will be ahead as well.
-What can be expected with the Yamaha at the time of departure?
-I have seen that there are many motorcycles that have improved the exit system. Above all, the Ducati manage to start very strong, but at the starts we all know that power is essential and horses are necessary at the time of the start. That is why the difference will be made in the first corner and that is why it will be important to get out well with the clutch and do everything right. We have to train, although the starts are always different, but it will be important to do well.
-Are you convinced that the 'grip' in other circuits will be a problem? There has been a lot of grip here, especially yesterday ...
-I'm not convinced of anything. (Laughs) Honestly, there has never been a very good grip here, but it's not bad and it's a track where the Yamaha usually does well, but we'll have to see later in Portugal, for example, on a completely different track, what happens. I would not know how to answer if we have taken a step forward in this regard, but I do not think I know, nor do anyone. It remains to be seen what happens in other circuits.
Photos from as.com