Ricky Rubio, tough on his team: "We are not building anything"
The Timberwolves are the worst team in the NBA right now. Spanish point guard Ricky Rubio talks about the problems they have to improve.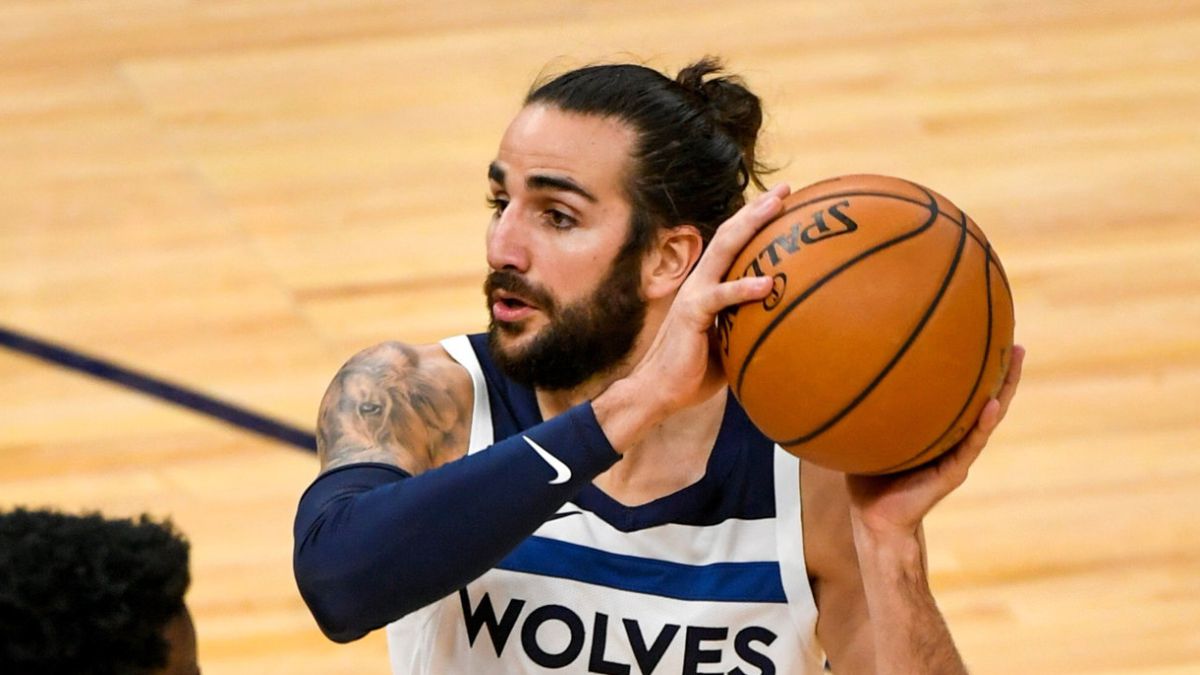 Follow the troubles for the Timberwolves, who have already become the worst team in the entire NBA. 7 victories and 28 defeats adds the team, now, of Chris Finch. The change of coach, criticized by the selection process but not by the need to remove the previous one to put another, is not having an effect in his first steps. Ryan Saunders, the already fired coach, was one of the reasons that pushed Ricky Rubio to want to have a second stage in the Minnesota franchise, with which he debuted in the US a decade ago, but things are not working at all good.
"We have to build on good habits from day one and I don't think we're on track to do it, to be frank. I can be here and be positive like we're trying to get everything right, but no. We have the worst record of La Liga, we have lost too many games by more than twenty points and no, I don't think this is building something. It's hard. You always have to bring out the positive and, of course, we want to be better, but at some point we have to want to change and that moment has not yet come "
The Spanish point guard was very critical of the team's direction after losing to the Suns, the team he was in last year and who traded him for Chris Paul after a great performance in the Florida bubble. The statements collected by The Athletic are forceful, the player acting as a veteran who tries to wake up the youngest from a lethargy that is prolonging too long.
"We have only had one training session. A lot of emotions, a tour, the change of coach ... Everything changes things and I think we haven't realized it yet. I hope the All-Star break will help us because, honestly, no We are playing well, "he assures us about what is coming this week with the All-Star Game. "We need rest. Let's look at it that way," he adds.
"When you are young and you know that you have to play with your mistakes, it is understood. But if you make the same mistake over and over again, you are not learning anything. Building strength through mistakes is what can happen in a young team , but that they are different errors, "he points out about the inexperience of many of his colleagues. "We are in a spiral, it is the same all the time," he adds.
The Timberwolves are going through it all. Karl-Anthony Towns, his most important player, has been out due to a wrist injury and also due to coronavirus. D'Angelo Russell isn't playing games, either. Malik Beasley, one of their best scorers, is suspended by the League for an extra-sporting matter. One of those who has remained is Anthony Edwards, but he is a rookie. Ricky Rubio, despite his constant trajectory, is in his worst numbers: 7.6 points in 25.4 minutes.
Photos from as.com