Ricky Rubio, on Toronto's schedule to replace Lowry
According to the Forty Eight Minutes, the Raptors would be interested in taking over the Spanish player if, finally, they transfer their base.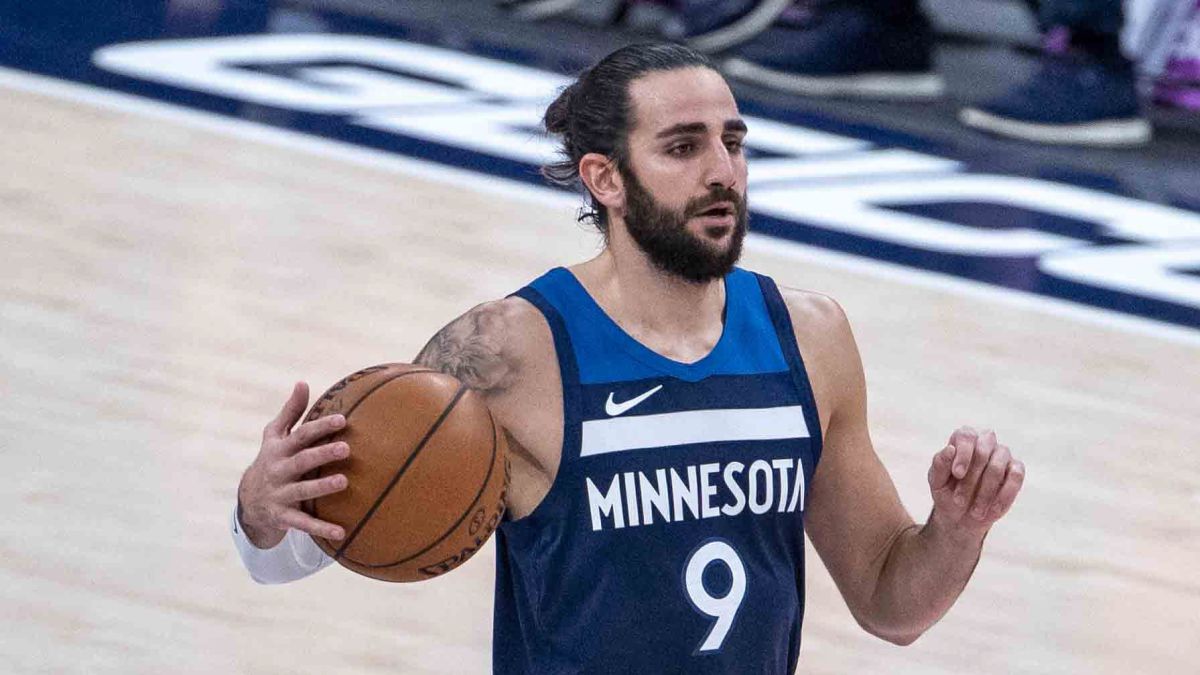 Ricky Rubio's season in Minnesota has been very difficult. The franchise, which currently holds the worst record in the NBA (7-29), has only won two games during the month of February and, at the moment, the change of manager has no effect. "I would like to speak with the coach to find out my role," the Spanish guard recently declared. After a full season and another two (counting the present) in half, on February 21, Ryan Saunders said goodbye to the Timberwolves to make way for Chris Frinch, who was working as an assistant for the Raptors. Now, precisely from Canada, rumors arrive about Ricky's future.
According to the journalist Chris Crouse, of the American medium Forty Eight Minutes, the franchise directed by Nick Nurse would have the name of the Catalan player on its agenda as a possible replacement for Kyle Lowry. The US guard, an important piece in the 2019 ring, has been immersed in transfer rumors for weeks. Toronto, in a gradual rebuilding process (it changes names and roles, but is still one of the fearsome teams in the championship), would be debating what to do with the player, who will turn 35 on March 25. The decision, to have an effect on this season, should be made before the 25th of next month, the deadline for player transfers between franchises. Lowry, who will earn 30 million dollars this year, only has a signed contract for this season; so that, once finished, it will be free.
According to the medium itself, however, Ricky himself, to this day, would not be interested in changing of scene. "We have the worst record in the League, we have lost too many games by more than twenty points and no, I don't think this is building something. It's hard. You always have to get the positives out and of course we want to be better, but somewhere moment we have to want to change and that moment has not yet come, "he said after the 99-118 loss to his former team, Phoenix Suns. Rubio's intention, according to Chris Crouse, would be to reverse the current situation of the franchise, the same one that selected him in fifth place in the Draft in 2009 and to which he has returned this season after a busy summer: in three days changed partners twice. Between the Suns and the Wolves appeared some Oklahoma City Thunder that led him to publish the following words on his personal Twitter page: "What a business."
Photos from as.com