Repsol and Honda renew their alliance in the trial team
The two companies, with a record of 36 world titles since their union in 2004, extend their agreement one more season until 2022.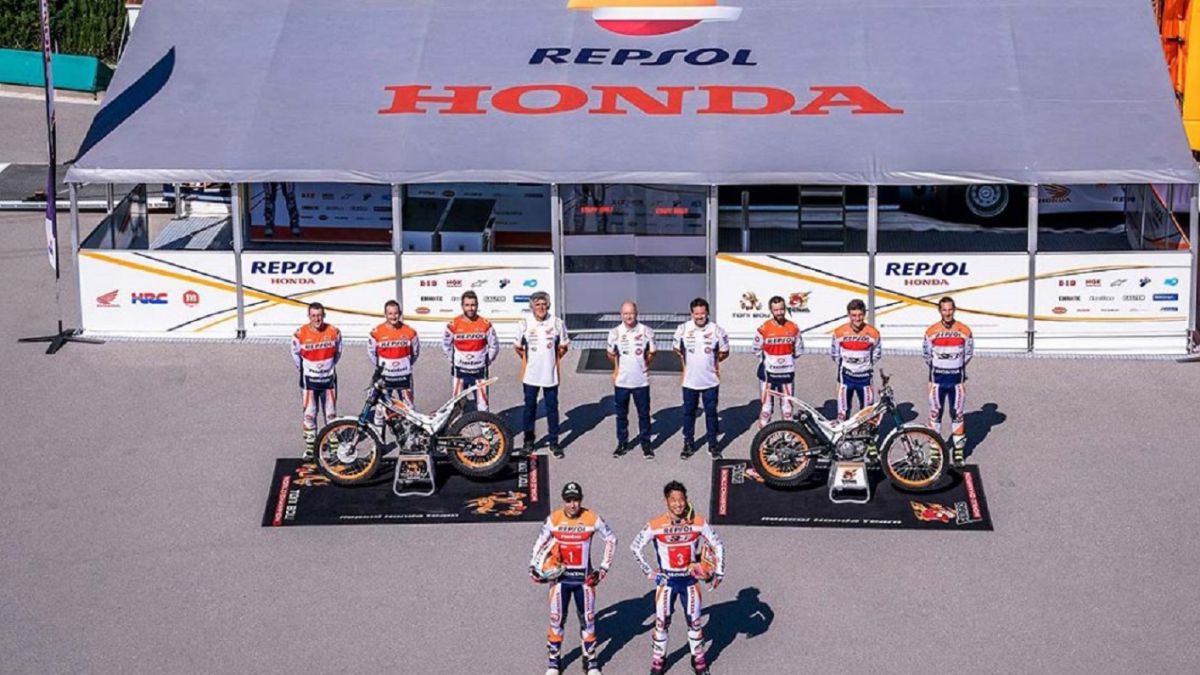 The companies Repsol and Honda have renewed their cooperation agreement in trials until the end of 2022, so the Repsol Honda Team will remain in force to try to extend its success story and titles, up to 36 since their first relationship in 2004.
Repsol and Honda have been together in the Trial World Championship since 2004, so they will complete 19 seasons of agreement in the specialty at the end of 2022.
"It was in 2004 when Repsol and Honda started a sports and technological alliance that has provided no less than 36 World Championships, at the hands of Toni Bou, Takahisa Fujinami and Laia Sanz", they recall.
At the dawn of the agreement, the Japanese Takahisa Fujinami, still in the team with Toni Bou, won the Trial World Championship and Laia Sanz did the same in the women's category.
Since then, and thanks to the arrival of Toni Bou to the team in 2007, Repsol Honda has achieved 36 world crowns. Since 2012, all of them in charge of a hitherto unstoppable Toni Bou.
Photos from as.com