Helmut Marko is very optimistic about the team's preparation and the potential of the new Honda engine.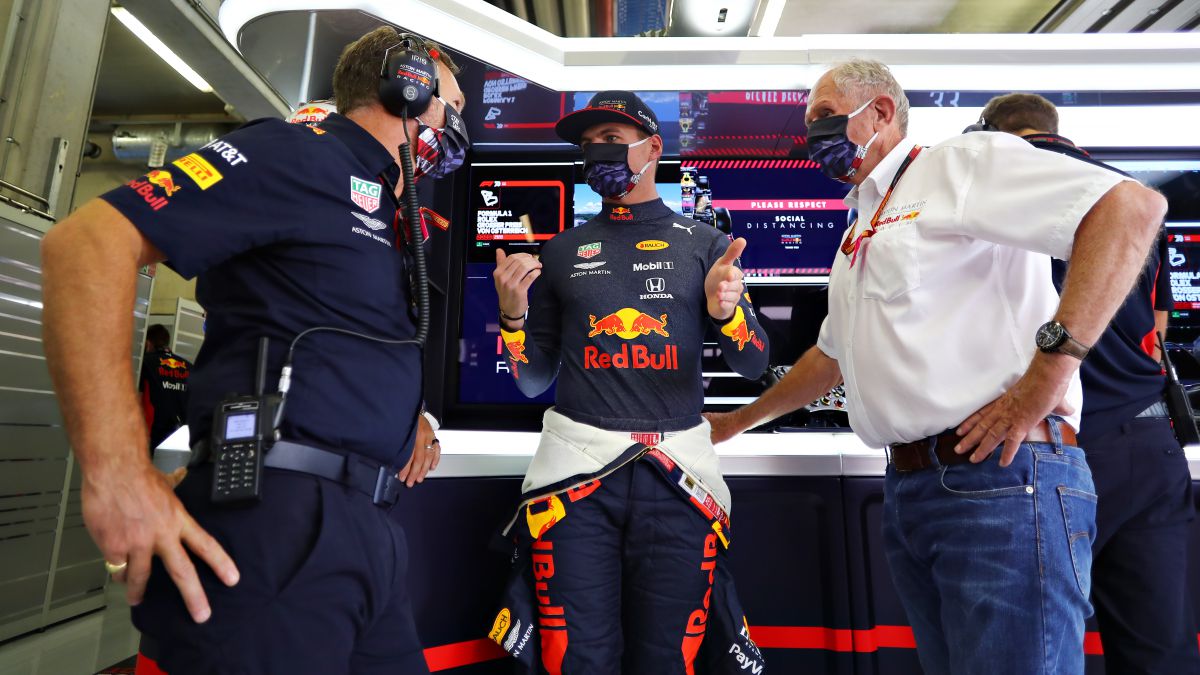 Few are those who bet on anything other than one more season of hegemony for Mercedes in Formula 1. Although the important thing is that their rivals do so, as has just happened with their main one, Red Bull. Hermult Marko, sports advisor for the energy drink brand, has been very optimistic about the options of his first team in statements to the television network Servus TV.
The Austrian is forceful when it comes to assessing Red Bull's work to face the challenge of the 2021 World Cup: "Our preparation is the best we have had in the last seven years, our goal is the world title. Honda's all-new engine is a work of art, they have found more performance and eliminated weaknesses. "
Marko's confidence is such that he even dares to set his sights on the favorites for the majority: "This improvement should guarantee us that we are at the level of Mercedes. However, we know that they do not fall asleep, although I hope that now their evolution is not so important when they are in the eighth year of their engine ".
Y argues his theory: "It is a development curve that must stabilize at some point. We trust the Honda engine, there were some problems at the beginning but it was due to carelessness. It was not a significant mechanical or electronic failure of gravity. "
Finally, the man who bet so much on the arrival of Max Verstappen to his team, when everything pointed out that it was a decision perhaps precipitated by his youth, is not concerned about the siren songs that seem to come from the rival team: " We don't need legal measures to prevent Mercedes from taking Verstappen away from us. What we need is to give Max a car that can win races and fight for the title. If so, nothing will prevent us from working together for a long time. "
Photos from as.com