Red Bull doesn't trust Mercedes
Helmut Marko recognizes the progress of his team, but still thinks that his German rivals are the big favorites.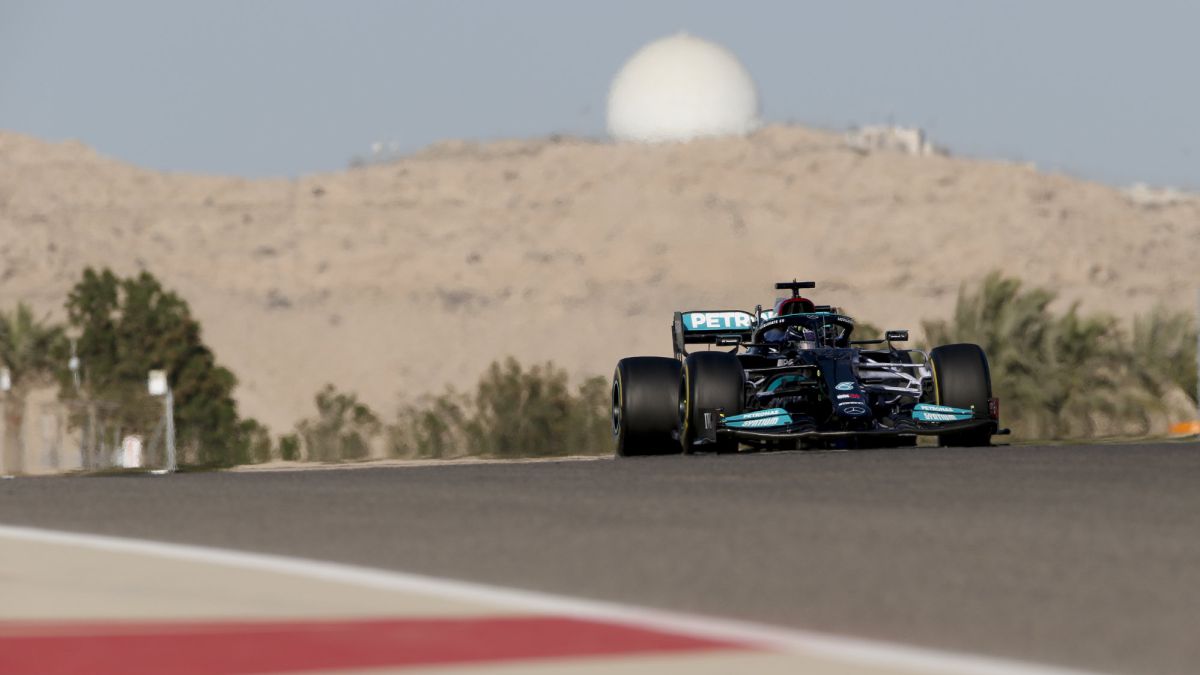 The sensation is generalized. Mercedes conveyed a sense of chaos in the Bahrain tests, but no one seriously believes that the hegemonic team of recent years has lost its magic overnight. The work in these preseason days is always uncertain, as much as Hamilton and Bottas could not show their best side in the opportunities that took to the track.
Their own rivals are the first to dispel any specter of crisis between the champions, as Helmult Marko, the Red Bull sports advisor, has made very clear: "Mercedes is a fantastic team, we cannot think that the season will be more favorable for us. just because the tests did not go as well as expected. "
In statements to 'Auto, Motor un Sport', the Austrian makes a blunt prognosis in this regard: "You could see they had certain problems, but they have won the World Cup in the last seven years, so they can fix something like this in a short time. We believe that we have gotten very close, but Mercedes is still the clear favorite. "
Y offers another insightful detail about the difference in pace between the drivers: "You can't compare the times, I'm sure they drove on less gas than us." In spite of everything, he is optimistic about the evolution of the Honda engine, which he considers "an advance both in performance and in drivability. But Mercedes has not remained at a standstill either. "
Finally, Marko challenges Sergio Pérez, the new Red Bull rider who replaces Sebastian Vettel: "His long run was the fastest, he proved his reputation for being one of the best in caring for the tires. I don't think he needs five grand prizes to be at one hundred percent, qualifying may cost him more but in the race he will be competitive from the first ".
Photos from as.com