Red Bull acts as a reference
Checo Pérez leads the table in the morning session on Sunday. Leclerc, three tenths behind the Ferrari. In the afternoon Alonso and Sainz return.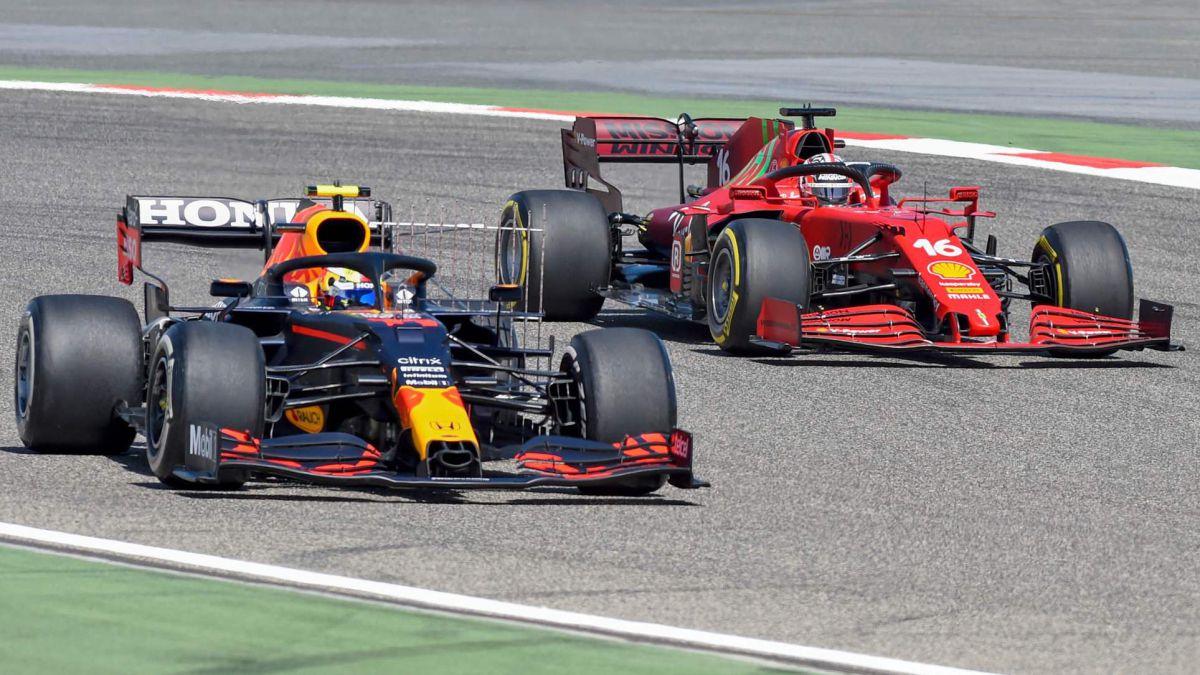 Sergio Pérez was the fastest in the morning session on Sunday, the penultimate of the 2021 preseason tests. The Mexican scored a 1: 30.187 with the Pirelli C4 tire at the wheel of Red Bull, which stands out as a reference in these tests . That does not mean that Mercedes has lost hegemony, nothing is further from the truth, but the tests of the German team have so far been more discreet and full of reliability problems, while the RB16B was solid in the hands of Verstappen and also convinces with Checo. All in all, Bottas' long runs were worthy of the car that won the Bahrain GP a few months ago.Considering that the Mexican is new to the team, he lacks tenths of experience. With Leclerc it happens the other way around, there are plenty of adaptation to the Ferrari, so the 0.3 that separates the Red Bull from the SF21 seems greater all things being equal, although it had a harder grade of tires, the C3. Everything, starting from the mantra in some tests: the times are not comparable because the fuel loads or the type of spoiler used are unknown. The best comparison, Saturday, March 27, in qualifying for the Bahrain GP.
Mornings are not as productive in Sakhir because it is very hot and the asphalt degrades the tires quickly. The afternoons spread more, and this Sunday it is the turn of Fernando Alonso in Alpine and Carlos Sainz in Ferrari. More competitive runs are expected, qualifying simulations that at least show more clearly the possibilities of the car. There are unknowns surrounding the A521 and SF21, at first glance a step behind Red Bull and McLaren. And the Alpha Tauri is striking, with interesting lines.
Photos from as.com