Ramos will give his version
The Sevillian will appear twice on Thursday on the occasion of the new installment of his series with Amazon. And he intends to respond on its renewal.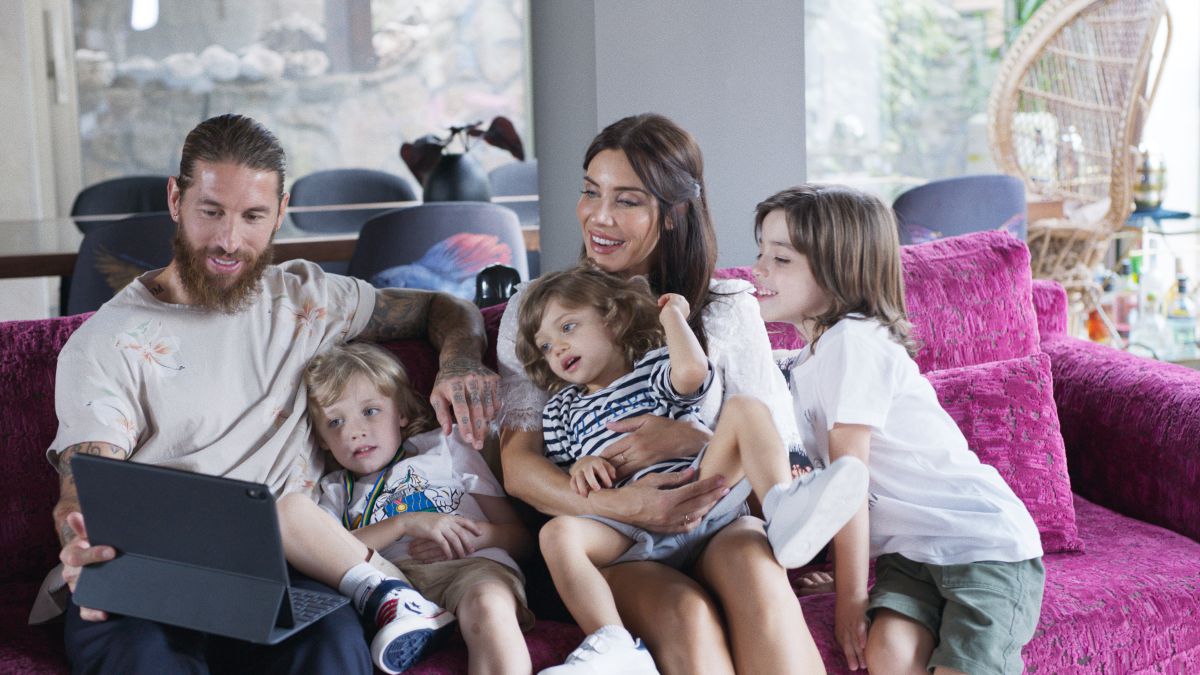 The wait is over: Sergio Ramos will take the floor again tomorrow in two consecutive appearances and will give his point of view on the state of the negotiations for his renewal with Real Madrid. The captain's contract with the white club expires on June 30 and at the moment there is no agreement in sight. First, at 5:00 p.m., he will give a press conference to present the second installment of his Amazon Prime Video documentary series. And at 19:00, he will give an interview through Twich to youtuber Ibai Llanos.
Without a doubt, the excuse for this double appearance is the future premiere, on April 9, of The Legend of Sergio Ramos. But the Madrid captain intends to answer questions about his renewal with the white club. It will be time for Ramos to offer his point of view on the process that he and Madrid have open, an appearance that has been waiting for a long time: he has not answered questions from different media since last September 2, in Stuttgart, on the occasion of the Germany-Spain League of Nations.
That day he threw balls out when asked about his renewal: "It is an issue that we have not touched on. It does not generate uneasiness for me or the club. I have always said that the issue of the future does not concern me. I have been at Madrid for many years and I have never considered leaving the team I want to be in. I don't think there will be problems if we have to reach an agreement. I focus on having a good season ".
The long silence of Ramos
After that, he offered two flash interviews with Spain, after the duel against Germany and, days later, after thrashing Ukraine; in both cases, he only answered questions about both parties. The same thing happened on September 27, after Madrid's triumph at Betis. LaLiga does not allow questions on topics other than the matches in interviews on the pitch.
On November 16 he was close to speaking before the Spain-Germany League of Nations, but he canceled his appearance in anticipation that all questions would revolve around his renewal; Florentino Pérez, who that same day was going to go to El Larguero de la Cadena SER, also canceled it to avoid further tense the situation. Until tomorrow, when Sergio Ramos will finally break his long silence.
Photos from as.com