Raiola places his most promising 'beast' in Leipzig
Brian Brobbey (19 years old) signs for RB Leipzig for free after ending his contract at Ajax. He will join the German team in July. It has caused a great controversy in Amsterdam.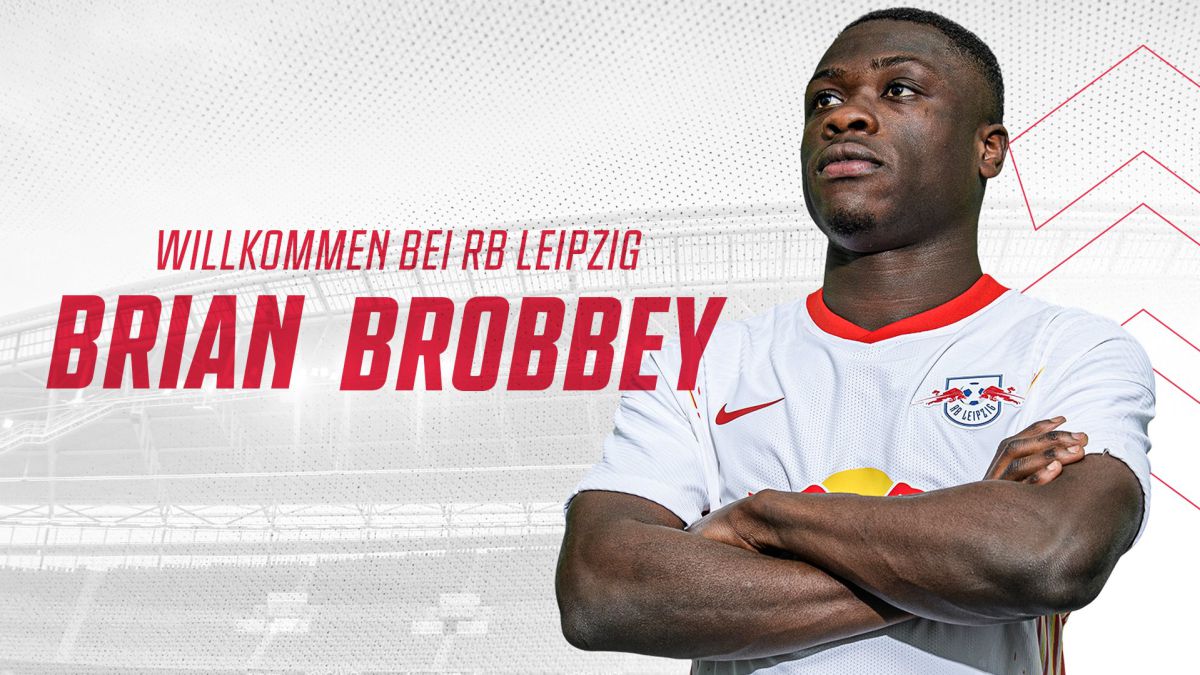 Making promises before they explode is the only way for clubs to survive in this inflated transfer market that we currently have. RB Leipzig in recent years has been one of the most aware teams in this regard and this time they have closed a great deal again by signing Brian Brobbey at zero cost.
The 19-year-old Dutch striker ends his contract with Ajax and a few weeks ago announced that he would not renew with his training club. Some information also placed him at Borussia Dortmund as Haaland's future replacement, but RB Leipzig seemed the best placed and is the one that has finally been made with his signing until 2025.
Brobbey was one of the biggest promises of the Ajax youth academy and his departure has caused a stir among the fans. The option of not renewing to be able to go to the club that he wanted without leaving a single euro in the coffers of the club that has trained him as a footballer. That Raiola is behind has not helped him to get out in the best possible way and social networks have been filled with reproaches after the announcement of his signing. There were not a few who remembered the situation of Justin Kluivert, a similar case in his departure and that he did not do too well after his hasty departure from Ajax.
This season he has scored four goals with the first team, but where he has made a great impression is in the lower categories of both the club and the national team, with unrealistic figures. At the moment he will finish the season with Ajax and he is expected as a very important player, especially in the Europa League, where Ten Hag does not have Haller.
Photos from as.com