"Puma" Rodríguez breaks with the Panama team
The winger's injury joins that of Iriome, who fell to Sabadell. Luis César has a reduced squad for the week-long match in Las Palmas and next weekend against Málaga.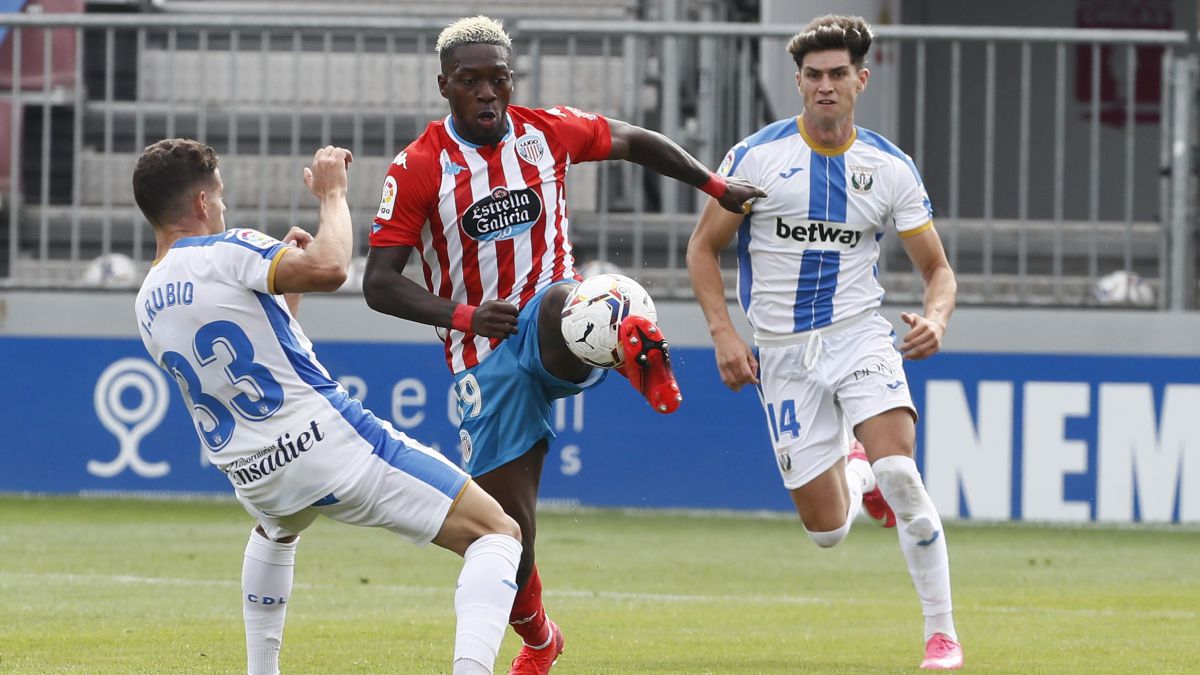 The weekend could not be worse for the interests of CD Lugo. Not only due to the defeat against a direct rival for permanence such as Sabadell, but also due to two injuries that weigh down the team for the following days. If Iriome's is already painful when it occurs eight minutes after entering the field of play and with the changes already exhausted (Lugo played the last quarter of an hour with ten for it), the "Puma" Rodriguez annoys even more, who was injured with his national team, Panama.
According to the Panamanian Football Federation itself, Rodríguez had to be substituted when just 24 minutes of the match that faced the weak Dominican team had been played. According to information from the Panamanian national team, the albivermello player's ailment was located in the hamstrings although, as confirmed by the Panamanian journalist Julio Shebelut, the "Puma" had already felt discomfort in a twin in the previous game, to Despite which Panama's doctors considered him fit to play the second qualifying match, in which he suffered the injury. From the albivermello club they refrain from carrying out any medical evaluation until the return of the footballer, which will take place in the next few hours.
Rodríguez's injury is one more setback for a Lugo who is not going through his best moment. The poor state of the team in terms of results is linked to the fact that the FIFA virus will keep El Hacen, Djaló and "Puma" away from the competition. In addition, Iriome's injury and Venancio's penalty for accumulating reprimands leaves Luis César with a reduced squad for the week-long day in Las Palmas and next weekend against Málaga.
Photos from as.com