PSG wants Vinicius if Mbappé goes to Madrid, according to ABC
According to the Spanish newspaper, the Parisian club already knows that the French will not renew and Leonardo wants the Brazilian in the operation. It would lower the price from 225 to 165 million.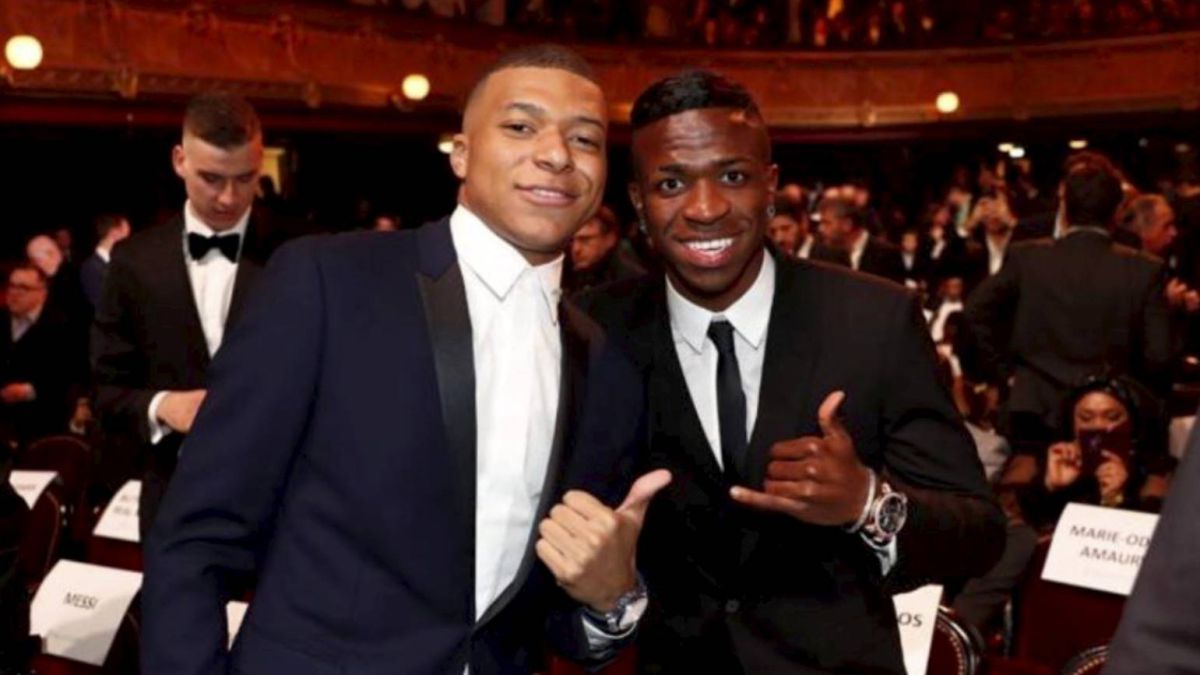 Real Madrid seems determined to focus its efforts on signing Haaland next summer, but does not lose sight of Mbappé, the great goal of Florentino Pérez, hampered in the last year due to the pandemic and its economic consequences. The Norwegian, in this context, is a more feasible and cheaper signing, but Madrid do not lose sight of the French and, if the opportunity opens, the club will make a move. And at PSG, according to 'ABC', they are already assuming that they could lose one of their stars and make plans for the future.
According to the Spanish newspaper, the Parisian club already knows that Mbappé will not renew his contract with PSG, which ends in June 2022; the forward has rejected several attempts by the French entity to extend his relationship, waiting for a better project for his future, with Real Madrid in the front line. Mbappé has been a white fan since he was a child and his idol was always Cristiano, whose posters hung on the wall of his room in the Bondy neighborhood of Paris.
If Mbappé does not sign his renewal, this summer of 2021 would be the only occasion for PSG to get money for his transfer; In 2017 he paid 180 million to Monaco (although the sale was effective in 2018; the first year was a transfer to haggle the Fair Play Financiaro) to take over his services, days after having removed Neymar from Barcelona for 222 million. According to 'ABC', the starting price is 225 million, although Real Madrid would have a way to lower the price of the transfer.Vinicius, key to reach Mbappé
And that way would be to include Vinicius in the operation. According to 'ABC', PSG will ask Madrid to include the former Flamengo player in the operation, at the express request of Leonardo, PSG's sports director and a lover of Vini's game since his time in Brazil. In this way, always according to the information in the Vocento newspaper, the cost of the operation could be reduced to 60 million, from the initial 225 to 165. The value of Vinicius today, according to Transfermarkt, is 40 million and Madrid paid 45 for him in the summer of 2018.
'ABC 'also highlights the great relations that Real Madrid and PSG have maintained for years, through their respective presidents, Florentino Pérez and Nasser Al Khelaifi, a point in favor of Madrid when the ban opens and all the greats of Europe make your proposals for Mbappé. For now, the white club has something that PSG wants: Vinicius Junior.
Photos from as.com