Pogba reappears and qualifies United
Solskjaer's men eliminated a Milan with many casualties, who sold his skin dearly. The Frenchman returned from his injury and made the decisive goal.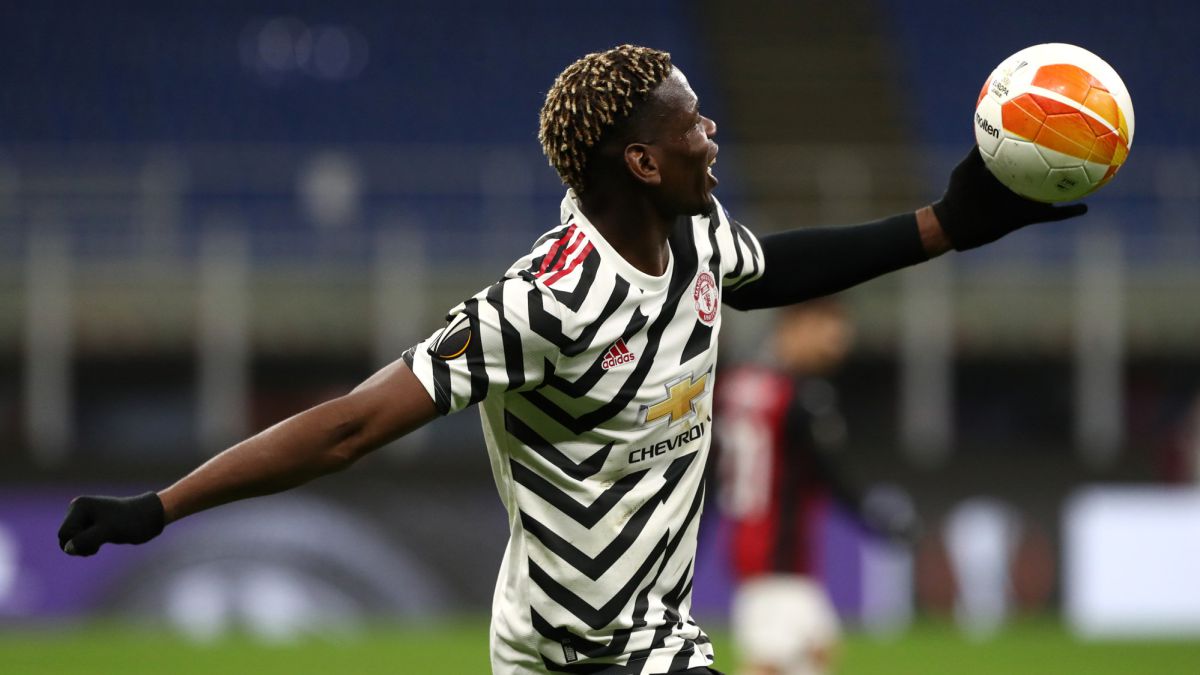 Manchester United achieved a place in the Europa League quarterfinals by eliminating Milan who sold their skin dearly after 1-1 in the first leg, despite living a very complicated situation. The English triumphed thanks to a solitary goal from Paul Pogba, decisive as soon as he returned from his injury.
The Rossoneri had to give up Mandžukic, Leao, Rebic, Romagnoli and Calabria, while they recovered Ibrahimovic and Bennacer, both far from their best condition and then on the bench. In the center of the forward, Castillejo had to adapt, who helped a lot in the defensive phase, but was able to do little when attacking.
The emergency did not prevent the Italians from canceling the young eleven of Solskjaer, who in the first half saw the quality of Bruno Fernandes and little else.
The Red Devils, however, kept their best weapon, Paul Pogba, on the bench. The Frenchman had not been on the green since the beginning of February due to a thigh injury, and reappeared at the San Siro at the start of the restart.
It took just three minutes to make a difference. After a scrum in the Milanese girl area, the ball reached the Frenchman, who with a feint and with little angle or space managed to beat Donnarumma, signing his fifth goal of this course.
After that goal, United basically devoted themselves to defending the 0-1. In Milan, who as always held on to Theo's arrivals, Ibrahimovic was seen again a month later, who touched the tie with an imperious header from Calhanoglu's pass, neutralized by Henderson.
The Rossoneri, without strength or energy, pushed until the final whistle, but were unsuccessful and said goodbye with honor to their European adventure, which began in the previous phase. The long-suffering and prestigious pass was taken by United.
Photos from as.com