According to The Sun, the Argentine coach wants to find a replacement for Keylor Navas next season and the Spanish goalkeeper is among the favorites.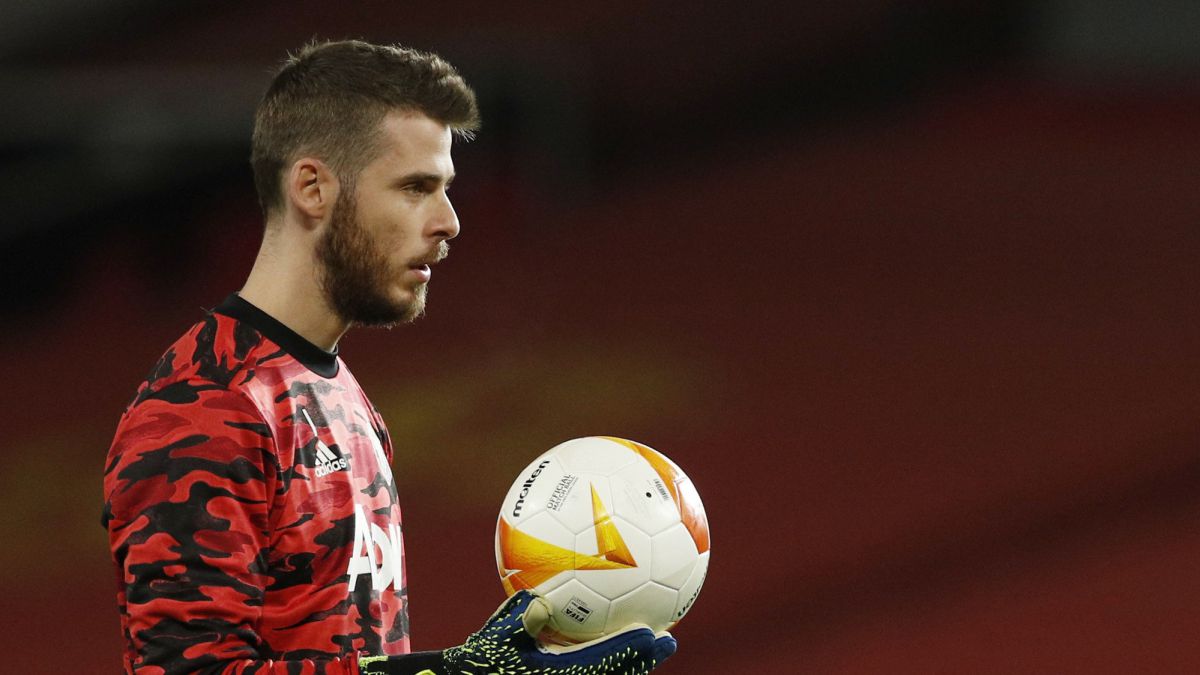 PSG comes into play with De Gea. According to The Sun, the Spanish goalkeeper is on the French club's agenda for the next summer market since his coach, Mauricio Pochettino, would like a change in the goal, currently occupied indisputably by Keylor Navas.
The Argentine would have conveyed to the club his desire to have the United goalkeeper since they consider that the moment he lives at Old Trafford makes the transfer possible. In England they have been discussing for weeks whether there should be a replacement in United's goal, with Dean Henderson facing his great opportunity due to the absence of the Spanish, absent due to his recent paternity.In addition, yesterday the English press reported the desire to get rid of one of its goalkeepers, with De Gea in a worse position as United considers Henderson a bet for the future.
PSG had also been related to Hugo Lloris recently, although according to this information, De Gea has been on the table all the time and PSG is one of the few teams that could address the salary of the Spanish, who still has two years left over contract with Manchester United.
Photos from as.com