Pochettino: "No coaching staff has experienced what we have experienced"
The Argentine coach spoke at a press conference before facing Lille and described the team's state of mind after a very eventful week.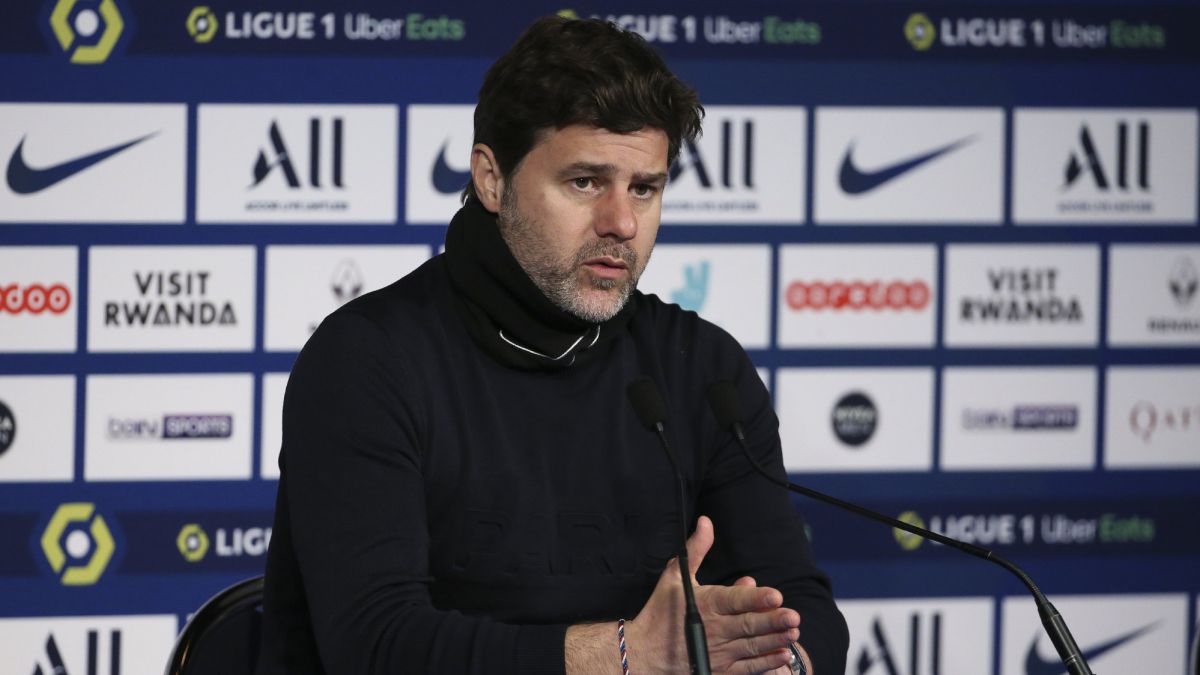 Tomorrow, PSG faces a decisive match against Lille in the Cup and one that can mark the dynamics of the season. After the defeat against Nantes on Sunday and the successive robberies of Di María and Marquinhos, Pochettino assured at a press conference that no coaching staff has experienced anything similar this season. "No technical body has experienced what we have. This is something totally new for all technical bodies. It is totally new in a global pandemic, with this coronavirus that is affecting us, that neither virologists know how it affects or how it will affect in the future. Imagine that we have been here for two months, we have 10, 11 injured players, many cases of coronavirus ... There is great complexity due to the coronavirus and its consequences. We are working with the medical staff to adapt to all the things that happen every day to day ", assured the Argentine technician.
Regarding the state of the team after the assault on the homes of Di María and Marquinhos, Pochettino added: "We are a united team. What happened with Di María and Marquinhos the club has felt deeply. It has affected everyone. We don't know What could have happened on Sunday. We could perfectly have beaten Nantes, be leaders in Ligue 1, in the quarterfinals ... But we never know, we have to be positive ".
Photos from as.com