Pires confirms the wish of the Prince of Johor: "He wants to be president of Valencia"
Peter Lim and Sultan Tunku Ismail plan to advance in the coming days in the agreement principle so that the latter will take over the management of Valencia.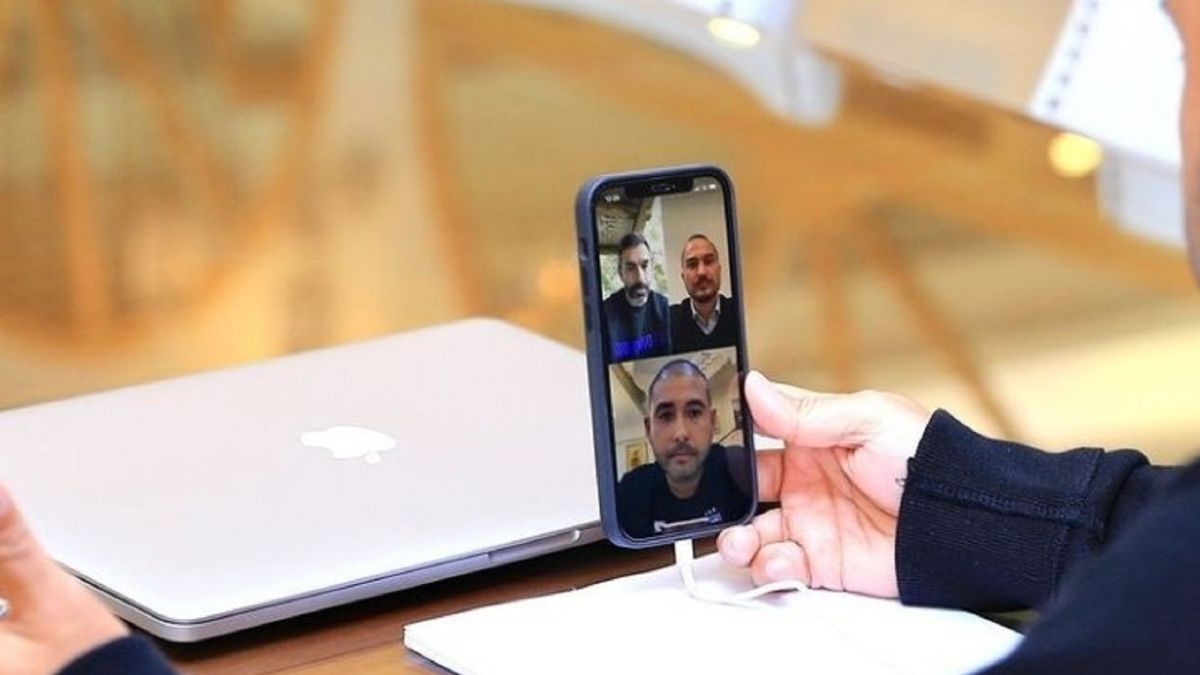 The episode landing of the Prince of Johor in Valencia has a new protagonist: Robert Pires. The world champion with France, in statements by À Punt Esports, confirms Sultan Tunku Ismail's desire to take over the management of the Mestalla club. "He already has his direction, his plan, he already has a good project for Valencia if he becomes president," emphasized Robert Pires.
The Prince of Johor reported on social media on Tuesday that he had had a conversation with his friend Pires to discuss soccer in "Malaysia and Spain." And Pires confirms his intentions. "He wants to join Valencia because he likes everything around the club a lot; He is in love with Valencia, he knows everything, the issue of the stadium, the economic issue, the squad… everything; the most important thing for him is to have a good relationship with the Valencia fans, "he added.
Peter Lim and the Prince of Johor, as Pires himself explained, have "talked" about Valencia and "the most important thing is to know what Peter Lim wants to do". As AS has been reporting, Lim and Tunku Ismail have an agreement in principle for the heir to the crown of the Johor sultanate to impose his management model on Valencia from June. Such an agreement has to be sealed with a definitive pact that includes how their arrival would take place. And the resolution to the serial is close, it would even occur during this same week.
While, in Valencia, Anil Murthy directs the club outside the Prince of Johor chapters. In this sense, the uncertainty of the matter is part of Valencia's day to day, because while the Prince of Johor is giving signs of his arrival on social networks, Murthy conveys to the club executives that they continue with their planning. Even the president has transmitted these days to Miguel Ángel Corona to continue with his plans to make the squad for the next season.

Photos from as.com