Pirelli publishes test calendar with 18-inch wheels
Mercedes, Alpine and Ferrari fare better with five events each. Williams will not test. In 2022, change the size of the tires.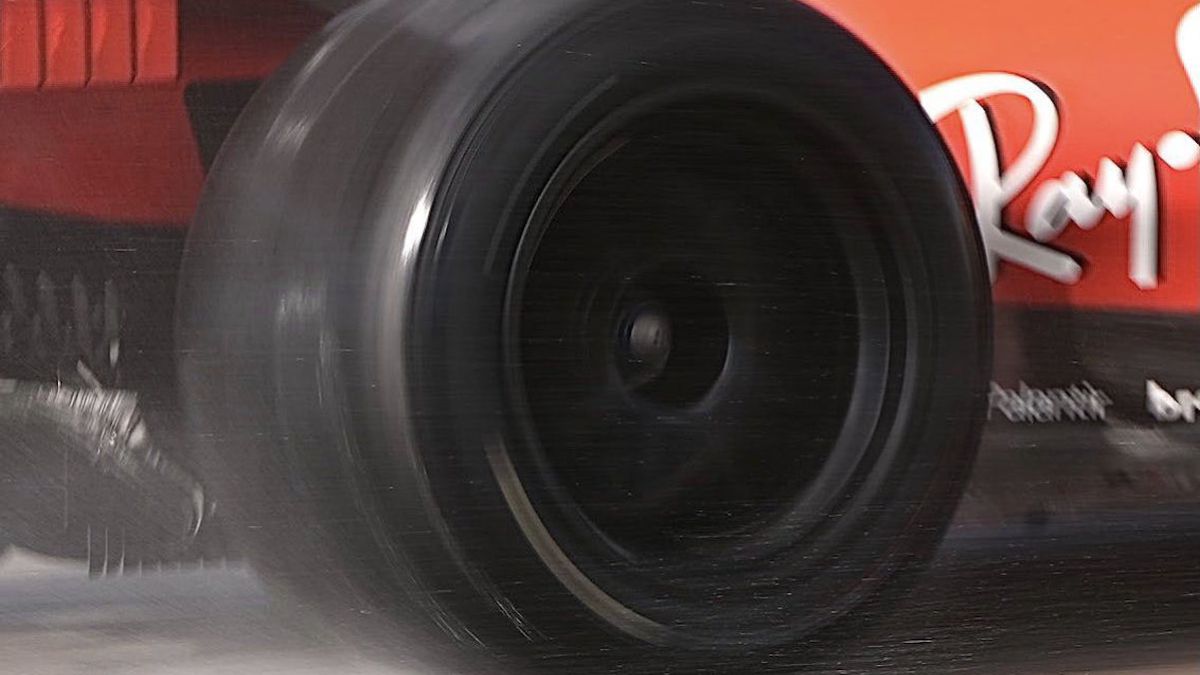 The current events surrounding the 2021 season do not overshadow the huge regulatory change that Formula 1 will face in 2022. From January 1, the factories can take the designs directed towards next year's project and the greater Some of the teams will turn all their production efforts towards this car sooner rather than later, after the first races of the year, even if that compromises the cars of the current year.The aerodynamic revolution is huge and also affects other elements such as tires, which will be 18 inches in an attempt to resemble the wheels of street sports cars, leaving an unrepresentative 13 inches for a tire manufacturer. There will be tests so that both the teams and Pirelli can begin to speak this 18-inch language (it alters the dynamics of the car, for example in relation to suspensions) and the Italians confirmed this Monday a calendar with 10 tests spread over 28 days that began last week in Jerez, with Sainz and Leclerc at the wheel of the Ferrari. Isola: "We have a plan B"
These tests use cars from 2018 or 2019 adapted to the specifications of 2022, which try to imitate the conditions of aerodynamics, weight distribution and others. The development comes from afar and intensified in 2019, although the pandemic had paralyzed it until recent weeks. Mario Isola, Pirelli's top sports manager: "We may have to modify this calendar, but we also have a plan B. It allows us to consolidate what we worked on in 2019 and finalize the specifications of the new generation of tires."
On a sports level, it is difficult to assess the benefit for a team of the number of kilometers they can cover with the 18-inch prototypes. But in motorsports, the more tests you do, the more experience you gain, and that leaves Ferrari, Alpine and Mercedes in a good place, the only teams to have five days on the track with Pirelli this year. Red Bull, for example, will have only two sessions. They are all but Williams. It is the teams that negotiate the conditions with Pirelli based on their logistical and technical possibilities: it is not always possible to present a mule car adapted to the 2022 rules. From Jerez, via Bahrain, to finish at Magny Cours in mid-September . Intense schedule, as will be the work in the factories.
Photos from as.com