Perico Delgado, golden godfather of the Free Motion Desafío La Titánica
The former professional cyclist will face this Saturday a major challenge of more than 130 kilometers in Gran Canaria.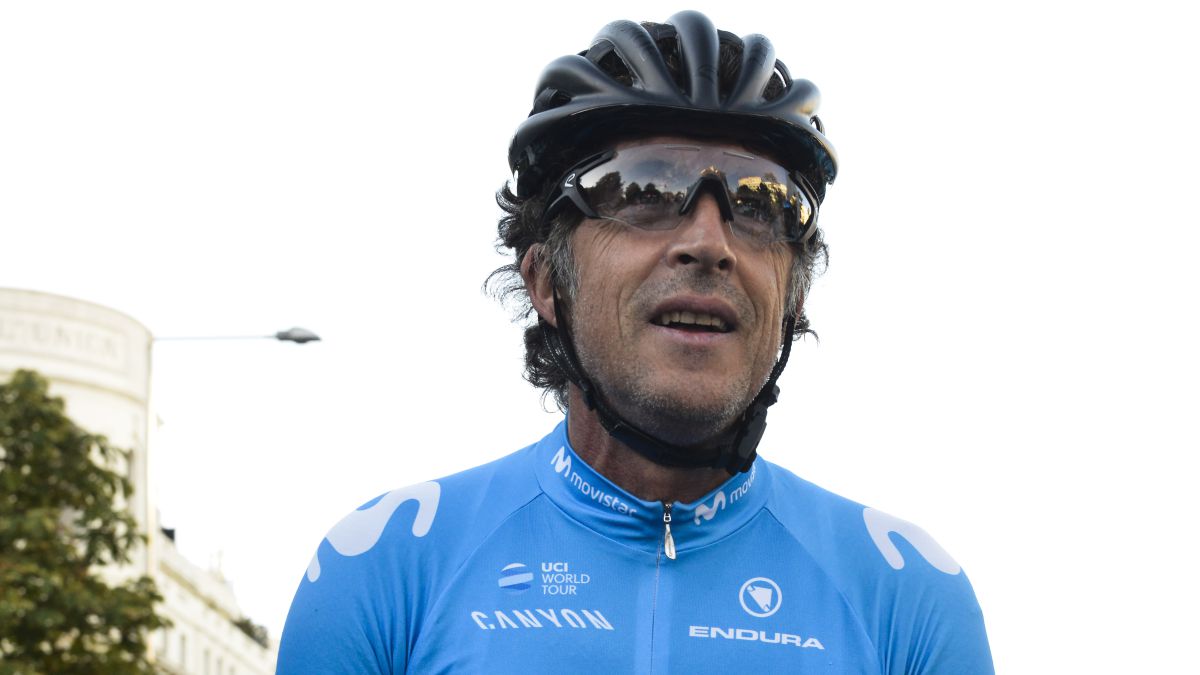 The champion of the Tour in 1988 and twice at the Vuelta España, in 1985 and 1989, Perico Delgado, knows no limits and, at 60 years old, travels this weekend to the Canary Islands to face a date, with the UCI seal, of 138 kilometers of demanding route through the southwest of Gran Canaria, with 3,480 meters of positive elevation gain and three timed sections, which guarantee and certify a world-class test. The veteran runner, as godfather of the Free Motion Desafío La Titánica, has not wanted to remain in his role as guest and has asked to be part of a platoon of more than 260 participants from all over Europe, who will seek victory in a challenge that will test your physical and mental ability to overcome sections with ramps between 17 and 20 percent. It is so hard that its protagonists have 7 hours to complete a stage that runs through many corners of the island such as Tunte, Ayacata, La Aldea de San Nicolás and the feared Valley of Tears, with an ascent of 11.8 km long. and an average slope of 8% and the maximum that is 25%, an Angliru in the middle of Gran Canaria.
"Perico has shown his total willingness to compete on equal terms with the rest of the participants to face this challenging race," has confirmed the Councilor for Sports of the Cabildo de Gran Canaria, Francisco Castellano.
In its 16th edition, the Free Motion Desafío La Titánica, organized by the Mogán City Council and DG Eventos, is detached from the Gran Canaria Bike Week program with the aim of consolidating itself as a unique event in the international cycling calendar with a spectacular itinerary that It has sections with time control between Cercados de Espino and Cruz de San Antonio (9 kilometers), Pie de la Cuesta - Degollada de Tasartico (12) and Barranco de La Aldea until the junction of the GC-60, in Ayacata (22 ). In the middle, Barranquillo Andrés or El Carrizal de Tejeda, big words, which also includes the dreaded Valley of Tears.
The test will take place next Saturday, at 08:00 in the morning Canarian time, with departure from Anfi Tauro, operations center, until returning to the same starting area after four in the afternoon for the head of the race.

Photos from as.com