Pérez: "I feel the potential"
"It was great to do a full day of testing with the RB16B," says the Mexican after his first day with Red Bull.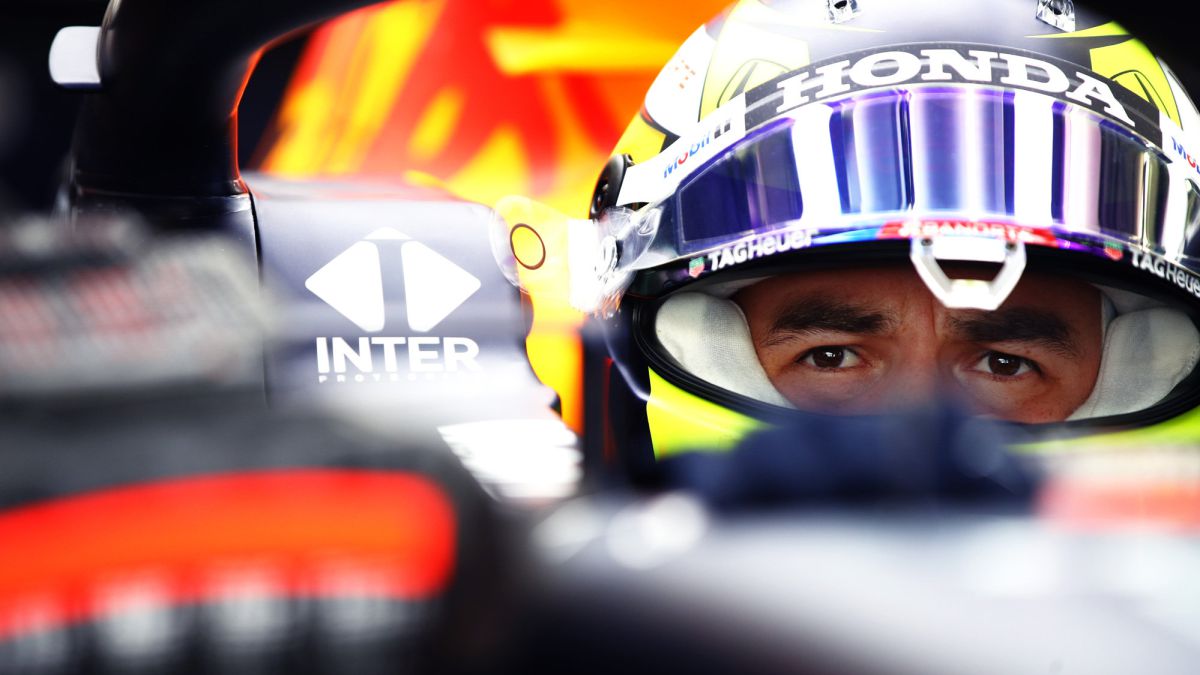 The Mexican driver Sergio Pérez declared this Saturday, after the second day of the preseason tests in Bahrain, that he can already "feel the potential" of his Red Bull car. Sergio Pérez replaced Dutchman Max Verstappen on the second day of pre-season testing and the Mexican recorded 117 laps. He focused on the long runs on Pirelli's toughest tire compound, his team explains. During the afternoon, Checo Pérez was briefly offside due to a problem with the left engine cover of his car, but after repairs he was soon back on track.
"It was great to do a full day of testing with the RB16B and, although the conditions are very difficult, we have worked a lot and there is a lot of development to do," says Pérez. "It's great to work with the team and I'm getting used to things more and more, I can already feel the potential. Tomorrow I have the morning in the car, so I'm looking forward to doing more laps," he remarks.
For Red Bull Chief Race Engineer Guillaume Rocquelin, Sergio Pérez "today conducted a complete race drill, including pit stops, which has been very useful for him, as he integrates even more into the team and catches up with all procedures. " "We had a couple of little problems, nothing major, that didn't affect our engineering program, so in a way these are things you want to discover in training," he adds.
"Other than those issues, it's been another solid day. It's clear that we haven't been chasing the lap times and that we've only run on one of the harder compounds, so no real conclusions can be drawn from the overall timesheet. In general, it has been two good days and I hope that this Sunday we will close the test with another productive day, "says Rocquelin.
Photos from as.com