Pau Torres alert! He retired in tears against Dynamo Kiev
The central defender left visibly sore and limping after a puncture in the adductor and his presence in the squad with the National Team is in check.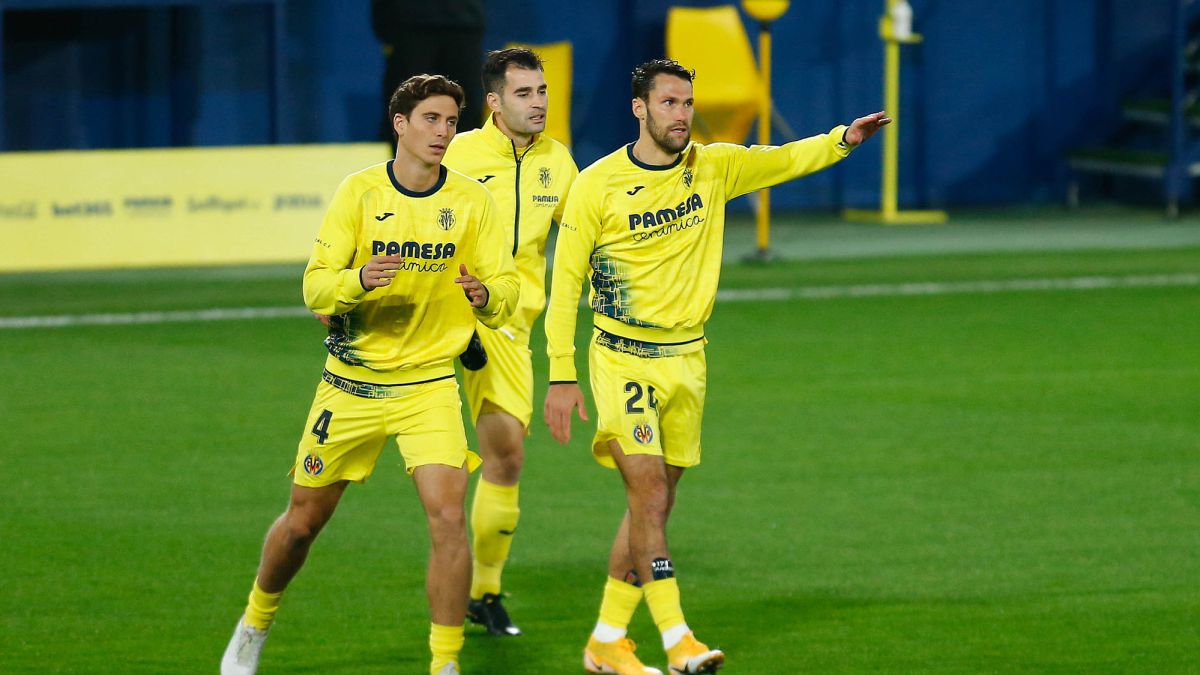 Alert at Villarreal and the Spanish National Team. The center-back Pau Torres has left the Europa League game in tears that his team played against Diamo de Kiev, visibly in pain. The defender noticed a puncture in the adductors that instantly forced him to leave the field of play and in the next few days he will undergo the pertinent tests.With the commitment to the National Team on the horizon at the end of March and assuming that Luis Enrique was going to include him on the list given that he is one of the fixed behind, his participation is currently in check. The coach will give the call on the next day 15 and the result of the tests will depend on whether Pau travels or not.
If the injury is confirmed, Luis Enrique will have a wide margin of maneuver to choose the footballer to replace him, the list of central level is high in Spain. As it is the last call prior to the Eurocup, the coach's choice will be more than important in the face of future casualties.Pau reassures the fans
Injury: "I am calmer, after the examinations it seems to be less serious, although we will wait to see what the tests say. season. Now I'm calmer. "
Victoria: "The team has known how to take a step forward, we came from bad feelings in the league and we knew that this was a very important game to change this dynamic. We have seen a team that has always wanted to be the protagonist in the game and has achieved. "
Great result: "We achieved a great result, but we already see what happened with Salzburg, so we know that the second leg remains. Although this is a good result and we needed it more."
Goal: "The goal caught me up there, which is when a defender can score. It was a very good ball from Gerard. We had worked on the strategy and we scored both defenders."
Liga: "Now we want to transfer these good feelings to the league, there are already two important games ahead of the break that are going to be key."

Photos from as.com