Pablo Laso: "The team has been emptied, it has given everything"
After the narrow defeat in the Classical, the white coach did not reproach his players and assured that they had been "very close to winning."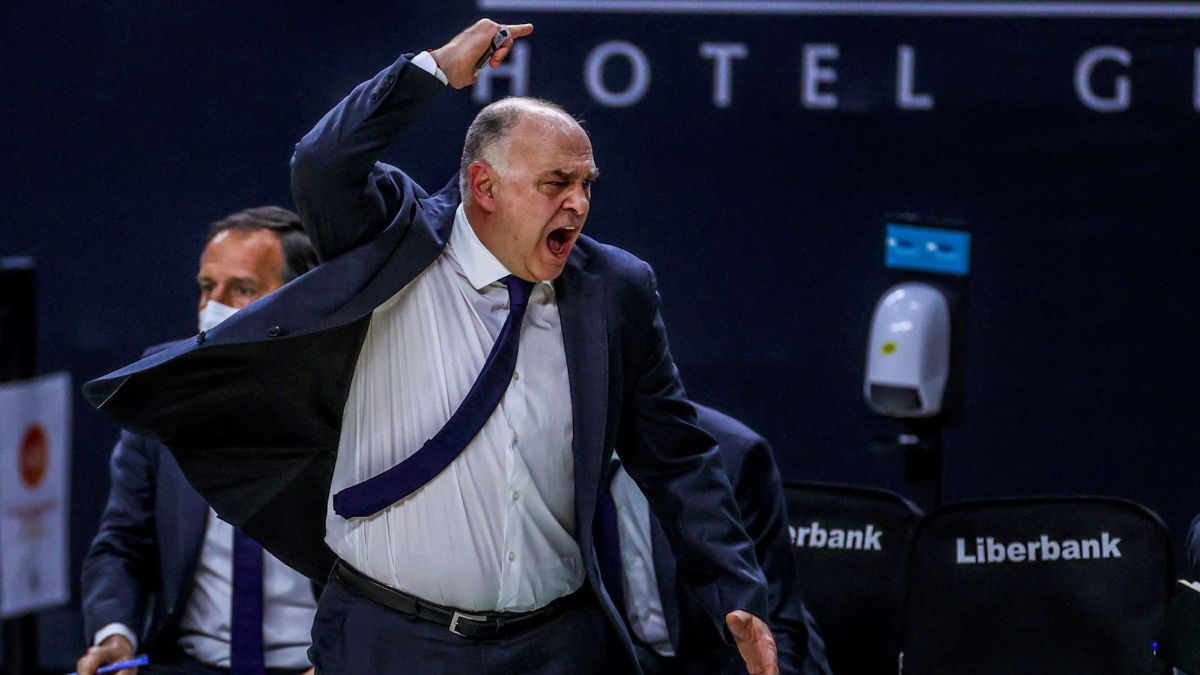 Pablo Laso, Real Madrid coach, commented that his players had "emptied" themselves, had "given everything" and that they had "been very close to victory" against Barça.
"The players have played a great game, with a lot of energy, and we have dominated many parts of the game. In small details a very tight game has been defined. We have recovered some energy in the game, we have been solid. Now we have to see what Alex (Tyus) who seems to be just a sprain and thinking about the next game, "said Laso by way of summary.
The Madrid coach did not put any but to the delivery of his team. "Nothing can be said about the team regarding the fight. We have made mistakes that the rival has punished. We have fought until the last moment. The team has been emptied, it has given everything and we have been very close to victory", highlighted.
The difference with Barcelona was very reduced in this game compared to other confrontations with the maximum rival. "I don't just look at Barcelona, I see all the teams and I see mine capable of beating anyone. We can also lose with anyone, but if we play like today we will win more than we will lose," concluded Pablo Laso.
Photos from as.com