'F1.com' orders the grid: Alpine, better than Ferrari
The World Cup website sees Red Bull ahead of the Mercedes, McLaren better than Alpine and Ferrari, and Haas as the worst of the tests.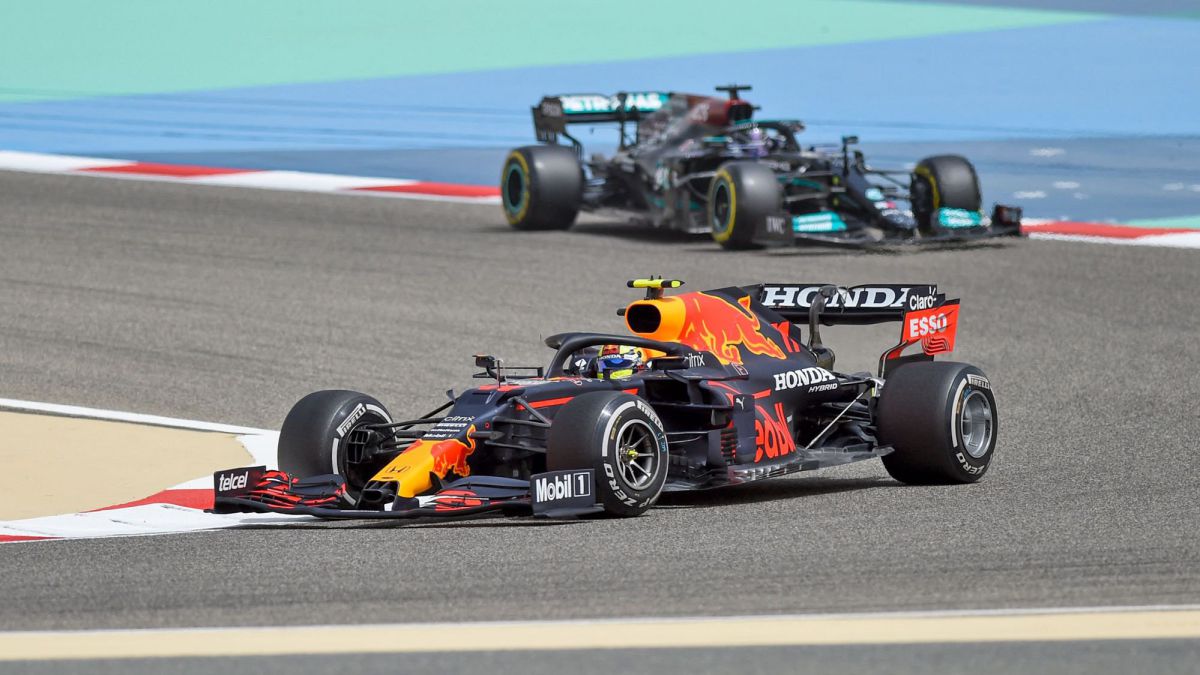 Having had the shortest preseason in memory with only three days of testing in Bahrain, you have to be very brave to dare to order the grid based on the performance that each team had in Sakhir with so little data on the table and so many hidden by below. But that is what neither more nor less than the official Formula 1 website has done, which comes to the following conclusion: "The signs point to Red Bull being in the strongest position of all before the Bahrain GP." That is, they place the energy team ahead of Mercedes.
Quite audacious looking at the antecedents of the last seasons, but what are they based on? "Red Bull was very strong appearing to be the fastest team in short runs by a certain margin, while their race pace was surpassed only by Mercedes," they say, pointing out that "the car also appeared to be reliable and stable in the part. rear ". Of course, this is not to say that the champions will not turn the situation around because "it seems that when it has solved its problems, Mercedes could return to its formidable better form".
The podium is completed by McLaren ("fast and smooth") ahead of Alpine and Ferrari. From Alonso's team they summarize the following: "It may not have been a spectacular Alpine test, but it showed a consistently promising pace throughout. They looked strong in both long and short runs and seems to have stayed more or less where they finished the season. That's not a bad thing either, given that the team achieved three podiums in 2020 and they expect more to come with Alonso and Ocon. "
Y of Sainz, say "it was not exactly a brilliant comeback, but there are many reasons for optimism": "The Maranello team enjoyed a solid performance in Bahrain and, in general, seem to have regained some confidence. They did not pursue top performance in Bahrain, but questions remain about how comfortable Sainz is with his new car and they also suffered from technical problems. " They also see Alpha Tauri better than Aston Martin and Haas takes the red lantern. Is that the real order that we will see in the first grand prize?

Photos from as.com