"Let Odegaard stay or not play anymore"
Paul Merson, legend of Arsenal, affirms that the club would make a fool of itself if it does not have the continuity of the Norwegian already tied and urges that it be clarified now.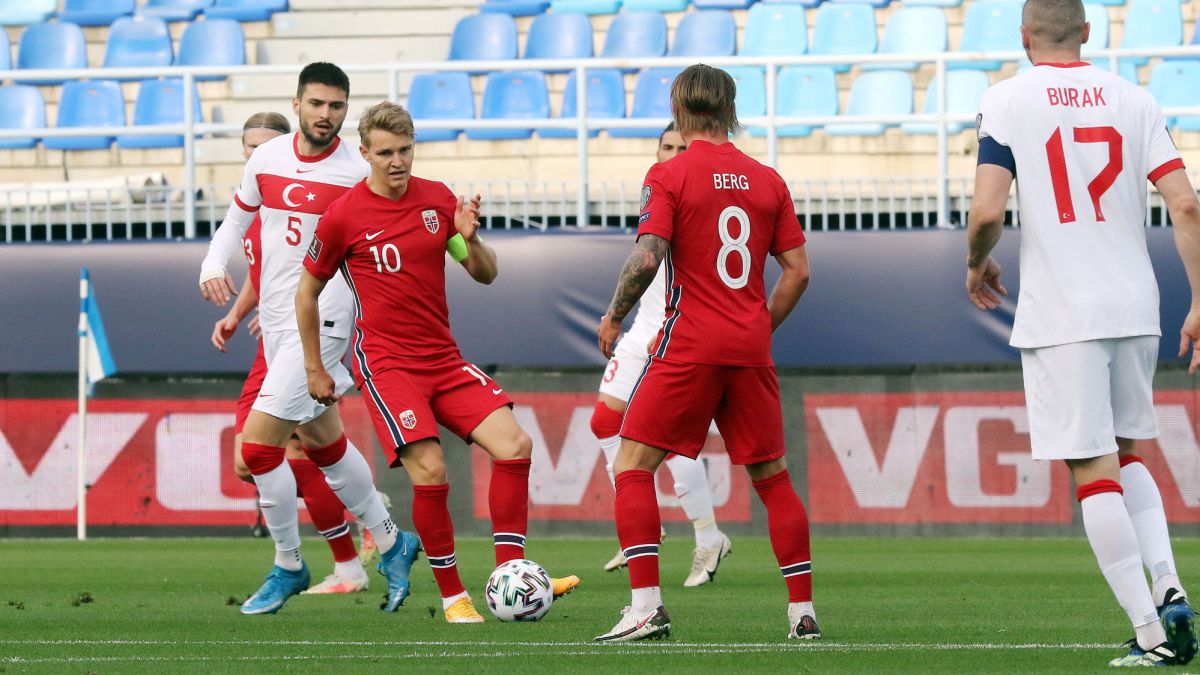 Odegaard is already becoming a matter of state at Arsenal. The Norwegian has brought fresh air, once he has adapted to the Premier game, but his probably temporary presence is also seen as a step back from the club, according to his legends. This is what Paul Merson expresses in his weekly column for the Daily Star. The legendary Gunner player is seduced by his game, but he does not want Arsenal to make a fool of himself by firing up the Norwegian so that afterwards it is Real Madrid who will take the game. For him the situation has a very clear reading.
"Odegaard seems like a really good player and I hope Arsenal have a chance to sign him permanently, because if they don't have a chance to make his loan permanent next season why is he playing? If they know he doesn't want to stay, he should not play because he is taking opportunities away from people like Emile Smith-Rowe ", sentence without regard. He does so at the time when several English media speculate that Odegaard would have revealed to his close friends that his intention is to stay at Arsenal, despite the fact that he is there on a loan from Real Madrid.
Merson believes that the London club should have already started talks to tie their continuity. "I hope that Arsenal have done their homework and know what the situation is. I would be disappointed if they had not already made an offer to be honest!" Merson believes that Arsenal can be the best place for the player and that his understanding of football is in line with the club. "It took him a while to adapt, but you have to give him the ball. At first his teammates didn't find him, they didn't give him the ball. But now they are finding him more frequently and he's making things happen, hurting the rivals." analyze. Merson sees only one danger. "If it helps Arsenal win the Europa League, Real Madrid will probably want it back or ask for more money", which is why he suggests that Arsenal should close its continuity and not wait until later.

Photos from as.com