Objective: keep the playoff
El Rayo has been in those positions 70% of the days. What's more, chain ten in a row there. Despite his bad streak, he remains in sixth place.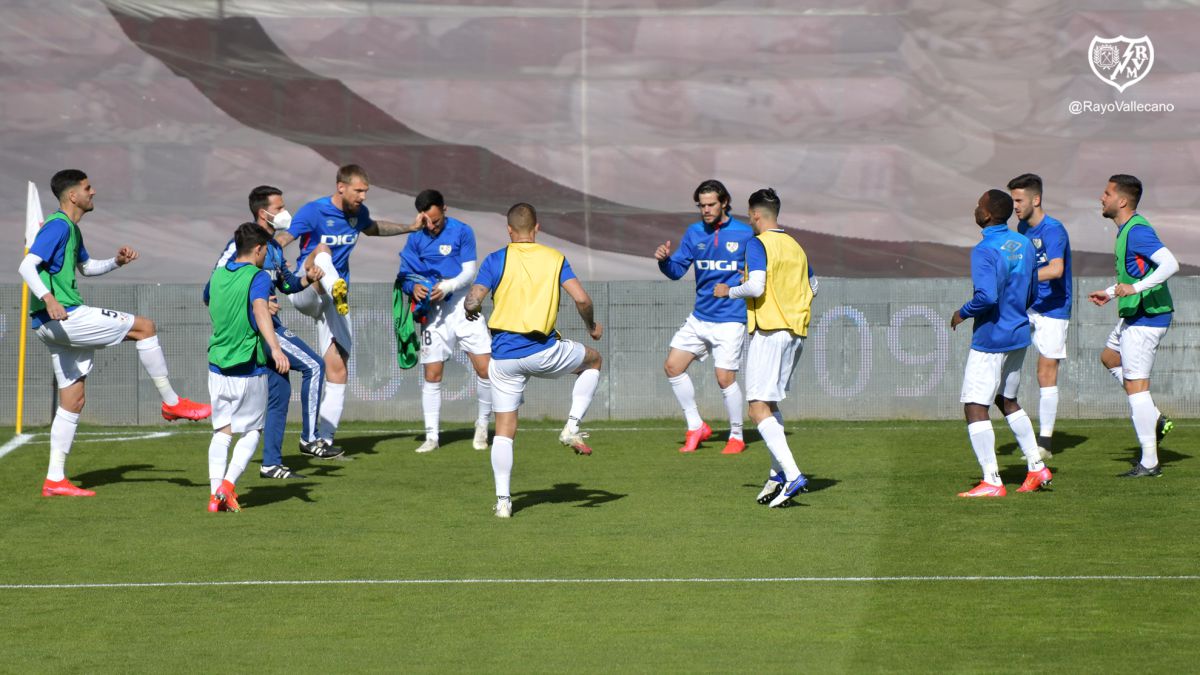 The Lightning is having a bump. The franjirrojo team has chained four games without winning (two draws and two defeats) and has only added five of the last 18 points in play, so it is in its worst moment of the season, surpassing those three days without winning that corresponded with the tenth, eleventh and twelfth (one draw and two losses) .
Despite the poor results, the Vallecanos remain in sixth place. Guerrero managed to save her, after tying the game against Ponferradina, which continues one point behind the Madrid team and in seventh position. After the duel, Iraola confirmed a reality that he had been breathing in recent weeks: Rayo's goal is the playoff.
"Direct promotion? I have already mentioned it many times. Even with the first lap we have done, with 37 points, it has not given us to reach the rhythm of the first three. It is really very difficult. We are sixth and we are in that fight to establish ourselves in the playoff zone. Today is the fight we are involved in, "said the coach.
Those promotion posts have become the usual habitat of the Franjirrojos. There they have remained 70.4% of the days, being leaders one (the second) and ranking among the first six on another 18 occasions. Moreover, the Vallecanos have ten consecutive days in the playoffs and settled in fourth place in four of them (20, 21, 22 and 23).
Iraola banishes pessimism and believes that the work of his boys will end up bearing fruit: "When we beat Espanyol we were in a moment of greater optimism, but I see the team fight. The results are not coming and we have to insist and trust what what are we doing". And it is that Oscar Valentín already said it days ago: "When things do not work out, the path is work. Full confidence in the dressing room and that whoever gets off the boat" .
Photos from as.com