No action on the track in the sand but with MotoGP already vaccinated
The sandstorms ruin the third day of testing in Qatar, with very few pilots filming, but all of them finish with their first dose of anti-Covid-19.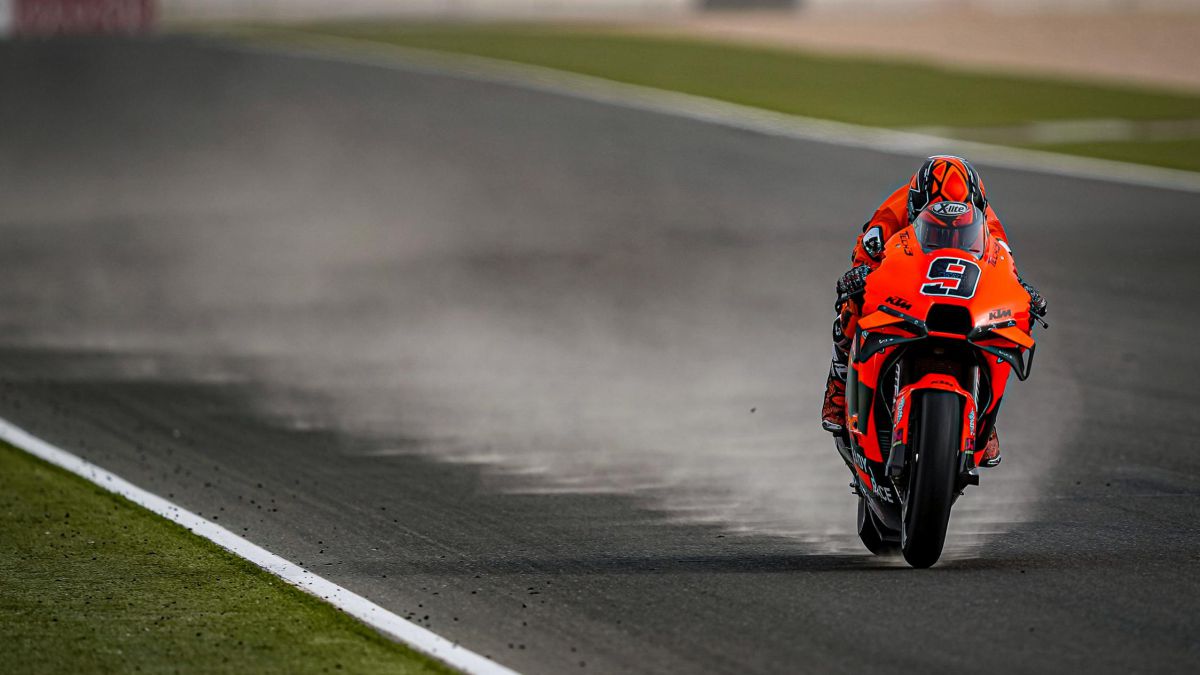 Sand storms ruined the third day of the second test in Qatar. The Losail circuit is nestled in the middle of the desert and the asphalt was impassable for motorcycling, being more ideal for Dakarian motorcycles than for MotoGP prototypes. Therefore, the time that prevails as the best of this second test, and also of the first, is that of Jack Miller on Thursday, with 1: 53.183, below Marc Márquez's record of 2019. But the most important thing of the day For the queen class, it is that many have already had access to the vaccine that makes them immune to Covid-19, courtesy of the Qatari state. Almost everyone ends the preseason with the first dose and the second will be received between the first (March 28) and the second race in Qatar (April 4), in the hope that they will not suffer side effects that complicate their presence in the second date of the season. Those who remain to wear it, such as Suzuki, will wear it in the next few days.
Going back to strictly sports, until five thirty in the afternoon, Pol Espargaró and Danilo Petrucci were the only ones who had filmed in this third session and had not been able to get less than two minutes, so it is easy to get an idea the poor condition of the track. Such was the panorama that Race Direction raised the red flag so that some sand was emptied from the track, taking advantage of a lull in the wind, and at the restart some more riders were encouraged, leaving the following classification: Petrucci first with 1: 58.157 and followed by Bradl (+1.275), Nakagami (+1.657), Binder (2.984) and Pol (+3.146) .
On the other hand, one of the topics of conversation in the paddock has been the good news that has arrived about the recovery of Marc Márquez, who seems that this time he is getting closer and closer to the return to competition and it is no longer so unthinkable that be on time for the opening appointment. There were those who jokingly commented that the melody of the movie Jaws has been installed in the pits, aware that the return of this animal is closer and closer.

Photos from as.com