Nick Calathes returns home to redirect Barcelona
After falling to Anadolu and Asvel, the Catalans want to vindicate themselves against Panathinaikos. Hezonja will debut with the Greeks and Claver returns to Europe.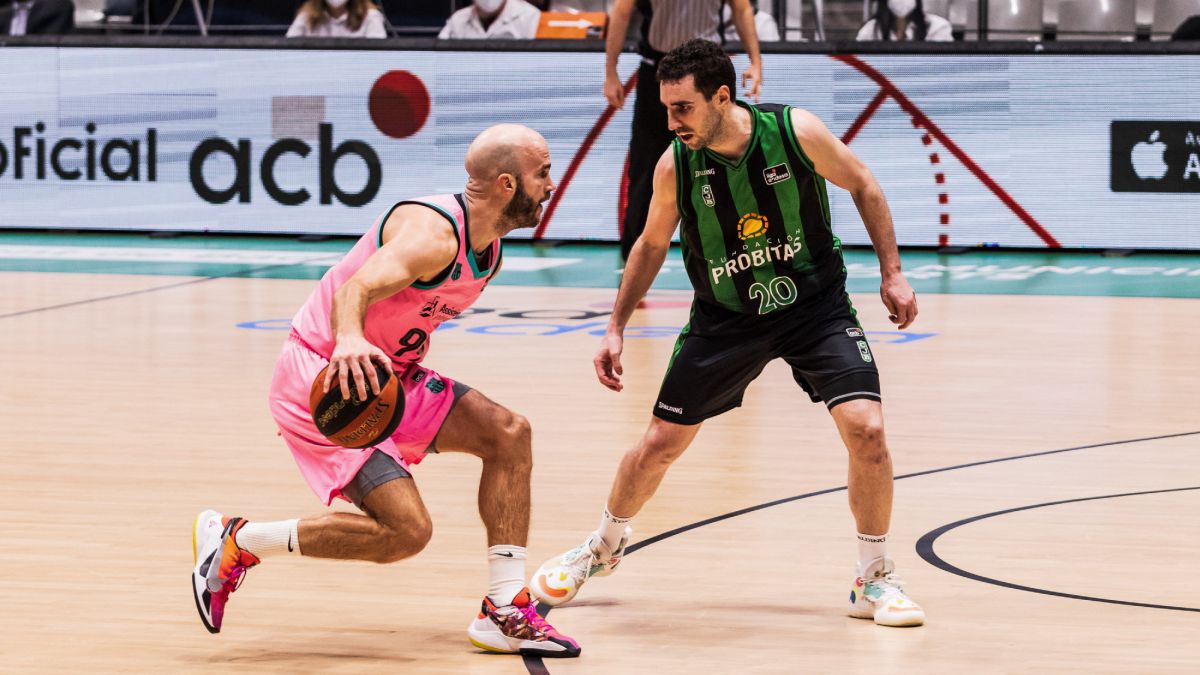 Barça visits today the Panathinaikos court on which Nick Calathes will play again, this time, as a visitor. The point guard returns to what was his home for eight seasons, to the club of his life, which he led to lift the Euroleague in 2011. A club, and a team, that misses him and that today no longer has the potential to yesteryear, but still poses a threat to anyone who plays on their court.
Barça comes to the game after an excellent match against Joventut in which they practically did everything well and won comfortably. But this Euroleague match is also the next after the loss to Asvel, who beat them in a very physical clash. Two faces of the same team that, if an intense match is not proposed, it is almost impossible to win. That is the first mission of Panathinaikos today to have options in the match: to make the best Barça players uncomfortable.
With Calathes, Higgins and Mirotic as the maximum exponents of the team, we must not neglect the role played by other teammates who can also be decisive. Claver will return to Europe today after having already played excellent minutes against Joventut, while men like Davies are contributing more each week.
The two setbacks in three Barça games in Europe have left Jasikevicius's team still at the top of the table, but in a much tighter situation. Panathinaikos (9-15) is not on paper one of the strongest rivals in the championship, but Jasikevicius is not trusting: "As always, all the matches in Athens are difficult. At home they are very strong, they make things very uncomfortable for the rival because they have a lot of height ", he commented. In addition, it is not clear that they can count on the regularity of Papapetoru (12.4 points per game) which is doubtful due to a sprain. Who will be on the local side is Mario Hezonja, recently signed with the consent of Barça, who has his rights in Europe.
Photos from as.com