Neymar has a secret weapon to reach Barcelona
The Brazilian has already started training with the group, but in addition to that, he complements his recovery at home.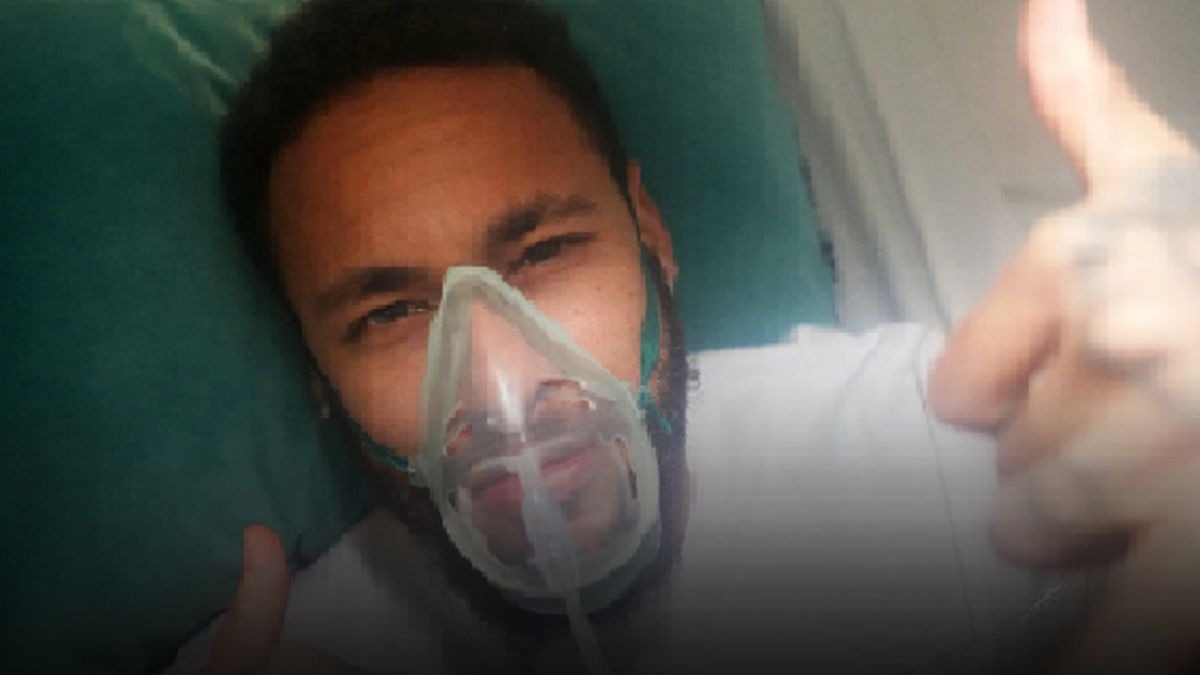 At PSG there is a great obsession right now: that Neymar is ready to play the Champions League match against Barcelona. It is true that the result of the first leg makes the game apparently comfortable, but they do not forget that the rival will be Barcelona and all help will be little.
It is for this reason that the Brazilian works tirelessly in the sports city of PSG. He has already started working with the rest of his teammates and touched the ball after three weeks without doing so. Although it is early to say that he will be in front of the Catalans, at PSG they are optimistic. And this may be due to the fact that Neymar's recovery work does not end there. When he gets home, he keeps thinking about his return.
Always under the supervision of Rafael Martini, his trusted physiotherapist, Neymar continues his work at home, where he has his 'secret weapon' to be against Barcelona. It is his hyperbaric chamber, in which he spends several hours a day when he is injured, as Martini himself tells us: "The chamber is a closed environment, where the internal pressure is greater than atmospheric pressure. This makes it possible for the athlete to or the patient can breathe more oxygen than they would at normal atmospheric pressure. Increased oxygen absorption in the lungs is transmitted to the body's tissues through the bloodstream. Increased available oxygen optimizes the energy production process With more energy, the body recovers and works better. "
Neymar Jr. uses the equipment at home up to once a day, for about an hour and a half, and when injured, they use it at least twice a day, for one hour and a six-hour interval between sessions. And it is that all help is little for the Brazilian to again deploy his magic on the grass.

Photos from as.com