New UCI calendar: Valencia, Mallorca, Andalusia and Murcia find new dates
The UCI published a new calendar to recover tests postponed at the beginning of the year due to the pandemic. The four Spanish races, among them.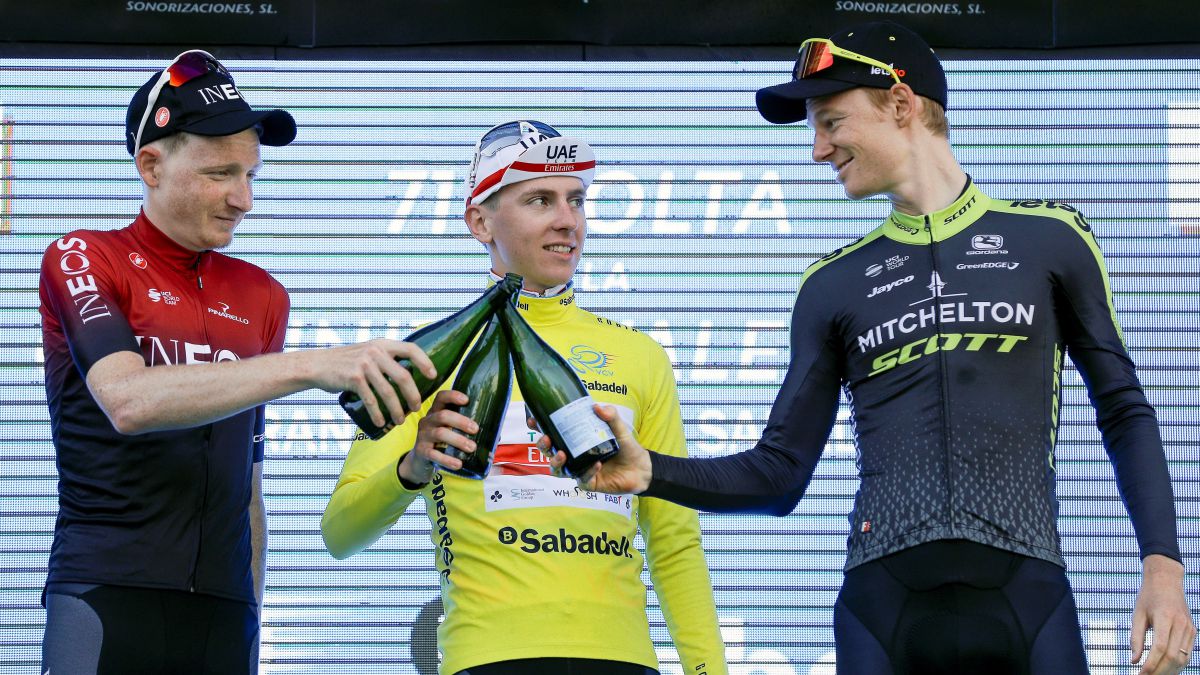 The International Cycling Union has published this Thursday the modifications it has made to its calendar with the aim of relocating races that could not be held at the beginning of the season due to the pandemic, but that continued with the intention of finding new dates. And among them are four prestigious Spanish events, which although they had already announced their intention to be located, this Thursday they have received official confirmation: the Vuelta a la Comunitat Valenciana (also its female version), the Challenge de Mallorca, the Vuelta to Andalusia and the Vuelta a Murcia.
The Vuelta a la Comunitat Valenciana will be the first to find new dates on the calendar. It will be held from April 14 to 18. The test that was recovered in 2016 after seven years of absence and that in 2020 was won by Tadej Pogacar, had to renounce its original dates in February due to the threat of the coronavirus. In addition, its female version will go to May, from 6 to 9. Identical case to that of the Mallorca Challenge, a usual race made up of four trophies, of great relevance as it traditionally marks the start of the European calendar. But in this 2021 their dispute is delayed to May, from 13 to 16.
One month, May, which will also host the other two major events that were forced to delay their celebration and which have seen the UCI ratify the new dates. In the case of the Vuelta a Andalucía, which was scheduled to take place from February 17 to 21, it has now found a new location from May 18 to 22. In the case of the Vuelta a Murcia, it will be held in a single day and one day later, on May 23.
The Spanish have not been the only races that have found accommodation during the season. In fact, the UCI announces in its statement that it received up to 70 requests to postpone test dates, while another 60 have decided to cancel it for this year, in the case of Australians Down Under and Cadel Evans. As for those that have been relocated, the cases of the Tour of the Algarve, now from May 5 to 9, or a top-class event such as the Eschborn-Frankfurt, which from May 1 to September 19, stand out. which curiously will coincide with the first day of the Flanders World Cups, scheduled from that day 19 to 26 September.Main changes in the Spanish calendar
Return to the Valencian Community, from April 14 to 18. 444 444
Vuelta Comunitat Valenciana Féminas, from May 6 to 9.
Challenge Mallorca, from 13 to 16 May
Vuelta a Andalucía, from May 18 to 22
Vuelta a Murcia, May 23
Photos from as.com