The Brazilian star is almost recovered from his injury, but now there is a new problem: his call with Brazil and his subsequent isolation.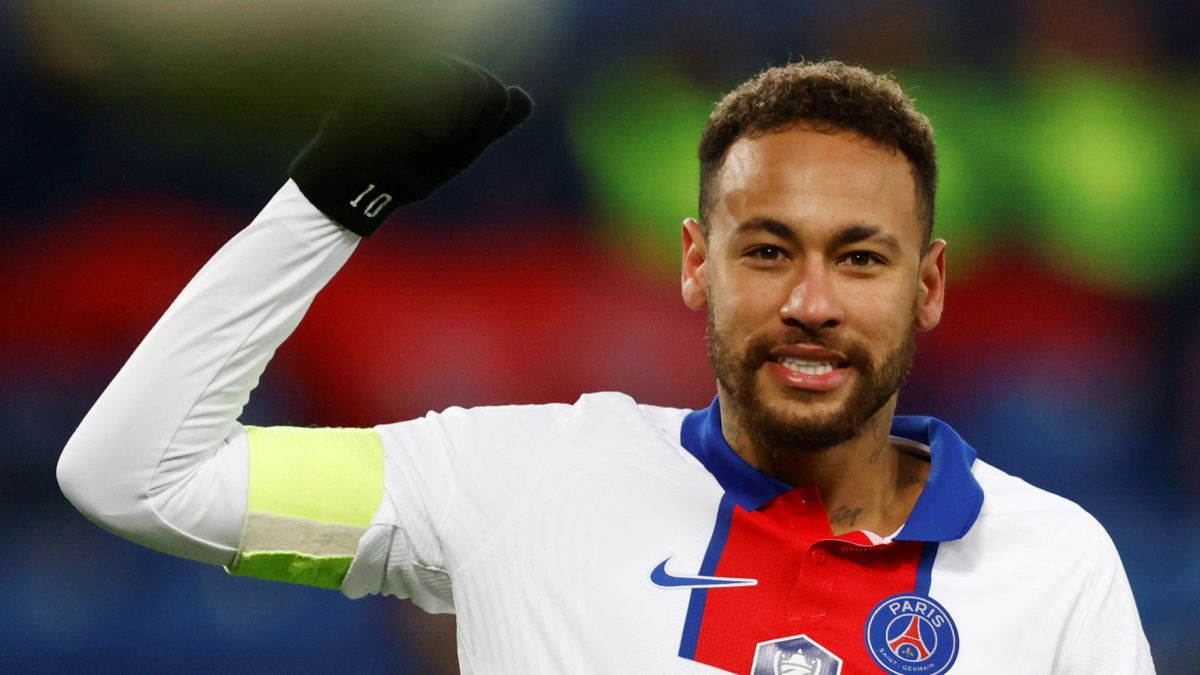 The latest news from Neymar Junior led to optimism. The Brazilian star had trained with the rest of the group and was almost fully recovered from his injury. Only a few hours later an unforeseen event arises that puts the Paris Saint Germain technical staff on alert. His imminent call-up with the Brazilian team would alter the forward's final return to the team. Leaving outside the European Union would entail a one-week quarantine upon his return to France. "From January 31, travelers from a country outside the European Union must commit themselves to a seven-day isolation upon arrival on French soil" .
It is not yet confirmed that they will continue the double playoffs in South America of the Qatar World Cup, scheduled for the end of March. Conmebol is studying postponing them, since many of its players would not move due to problems of this type. In England, several coaches (Klopp and Solskjaer) have already stated that they will not let their players leave if they later have to go through a quarantine, as is the case with the Portuguese.
Pochettino has not yet referred to the matter, but there are several players in his squad who would go through the same quarantine: Marquinhos, Paredes, Keylor Navas ... Those clashes on the FIFA date are just a week before the quarterfinals of the Champions. A big problem for the Argentine coach. We will see which is the best solution.

Photos from as.com