Spar Girona and Valencia Basket are fighting today for their first Copa de la Reina after four years of dominating Avenida in the tournament.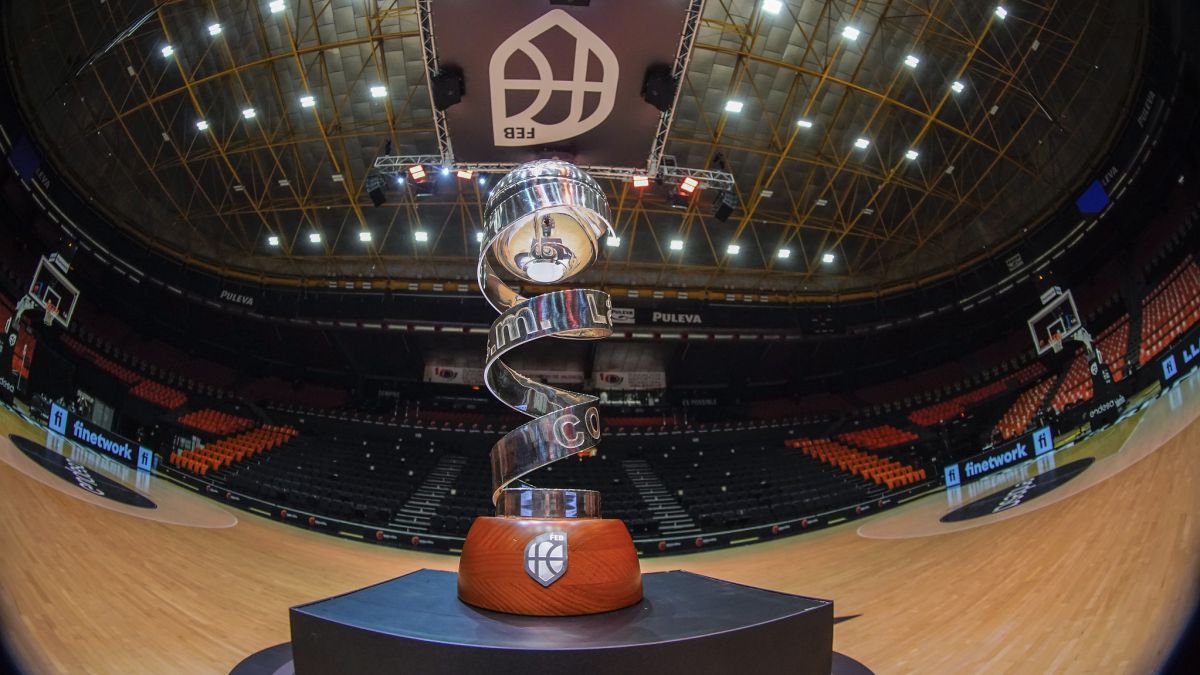 All reign ends. And the one at Perfumerías Avenida in the Cup was not going to be different. He fell in the semifinals and will miss the big game for the title for the first time since 2012, when his tyranny began: seven titles, the last four in a row. His place on the throne will be occupied by Spar Girona or Valencia Basket, who face today (13:30, Tdp) at the Fonteta. It is an unprecedented final: they had never been measured by the title. What's more, neither of them has ever won it.
The Catalans are the ones that have been closest. Until you touch it with your fingers. But they always collided with the same stone, Perfumerías, which beat them in the last four finals. They took revenge in the semifinals and already dream of the third title in their history with the excellent Eldebrink (16 points) and the eternal Laia Palau at the controls. The 41-year-old base returned to Spain in 2018 for a last tango that has been extended and that can be awarded with the fifth Cup of his record, the first since 2010 with Ros Casares ... the embryo of his rival today.
The great women's basketball giant of the first decade of the 21st century disappeared in 2012 due to serious economic problems. Two years later he joined Valencia Basket to forge a new project that seems to have no ceiling. The taronjas have gone in seven years from the catacombs to being one of the great ones. One step each year: promotion in 2018, Cup in 2019 and the Eurocup this season. Now, they make their debut in a final with a strong Spanish core: Laura Gil, Cristina Ouviña, Queralt Casas, Leti Romero, Raquel Carrera and the eternal captain, Anna Gómez. The sky is the limit. The Cup awaits a new Queen.
Photos from as.com